Ali Ibrahim says bakeries will continue to provide bread for citizens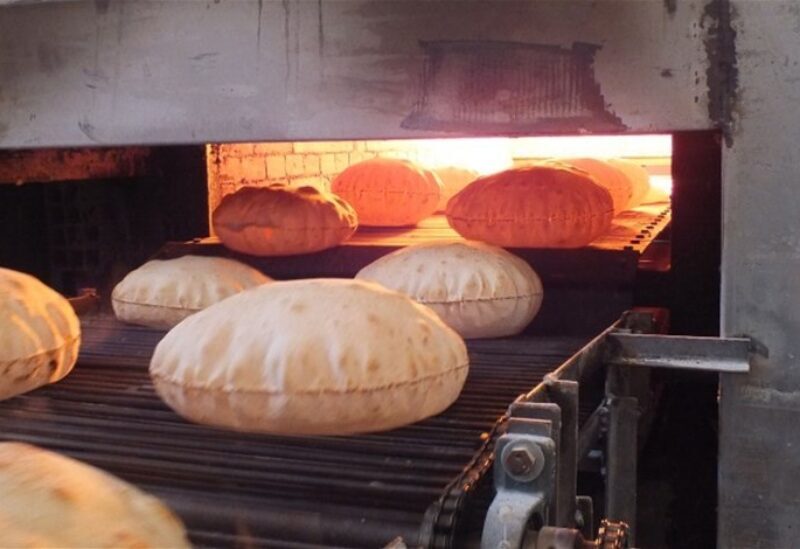 Ali Ibrahim, the outgoing deputy head of the Union of Bakeries Syndicates, announced on Tuesday that bakeries will continue to provide bread for Lebanese citizens in light of dangerous developments in the country.
Ibrahim said the decision comes as new developments are unfolding in markets as a result of sharp fluctuations in the U.S. dollar exchange rate and in the absence of effective oversight operations to control the situation.
This also comes as "the Lebanese officials are disregarding what's happening in markets while the economic sectors are being held responsible for the current deterioration [of the economic situation]," he said in a statement.
Ibrahim called on the Lebanese people "to guide us to the effective ways that we can adopt to continue providing bread for citizens without inflicting huge financial losses upon us in light of sharp fluctuations in USD exchange rates which have spiraled out of control."
"If we continue at this pace, we will be ultimately forced to stop [providing bread] until the USD exchange rate – which lies at the core of our scourge – is stabilized."
The Union of Bakeries Syndicates hoped this problem will be addressed not by raising the price of bread, but rather by stabilizing the prices of raw materials used for making bread, adding that the price of one nylon bag today costs 471 Lebanese pounds.