Allegations that president opposes implementation of "student dollar law" are false"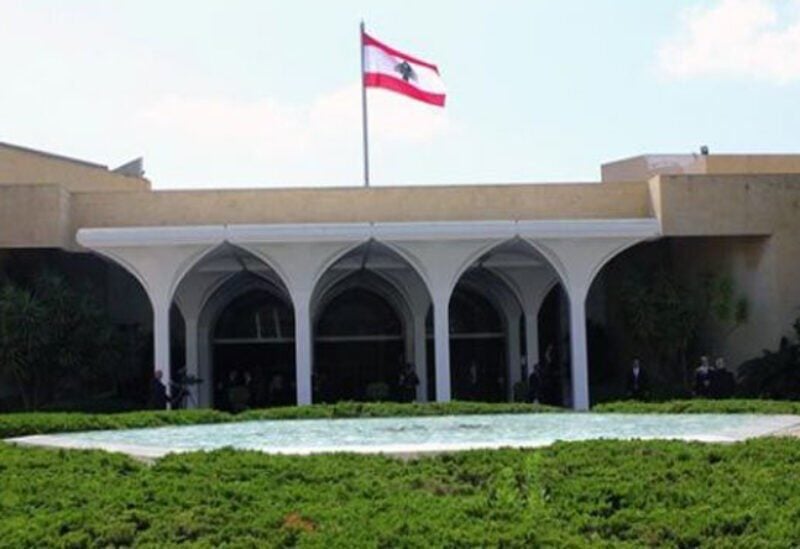 The Presidency Press Office clarified that the allegations claiming that the President of the Republic, General Michel Aoun, opposes the implementation of the law aimed at obligating banks operating in Lebanon to disburse an amount of 10 thousand US dollars according to the official exchange rate of the dollar for Lebanese university students studying abroad for year 2020-2021 are false.
The truth is that President Aoun returned the law to Parliament for reconsideration after finding constitutional and legal loopholes that must be corrected in order to fortify this law to fulfil the desired goal of its approval of enabling Lebanese university students to complete their studies abroad, which must be initially available to Lebanese university students who are pursuing their studies, whether in Lebanon or abroad, in order to preserve equality in rights and duties among all citizens without discrimination or preference.
The Press Office also indicated that among the loopholes in the law is the adoption of 1515 LBPas the official exchange rate for the US dollar, at a time when the exchange rate of the US dollar is still subject to change with the presence of decisions, circulars and platforms that have led to the dispersal of the reference price of the US dollar relative to the Lebanese Lira.
The law also imposed penalties on banks in casethey refrain from implementing even those that do not have deposits from students covered by the law or their guardians. How can any bank pay money to those who do not have deposits in it?
The Press Office confirmed that the meeting, which was held in Baabda Palace with the Association of Banks, was at the request of the Association and not prepared by the Director General of the Presidency of the Republic, Dr. Antoine Choucair. This meeting was devoted to reviewing the Association's view of a law that directly concerns it.
It is noteworthy that the decree calling the Parliament to hold an exceptional contract No. 8662 of January 6, 2020 included in the agenda the ratified laws that the President may request to reconsider, including the law known as the "Student Dollar Law".