Almost 20,000 displaced in Lebanon as clashes on Israel border escalate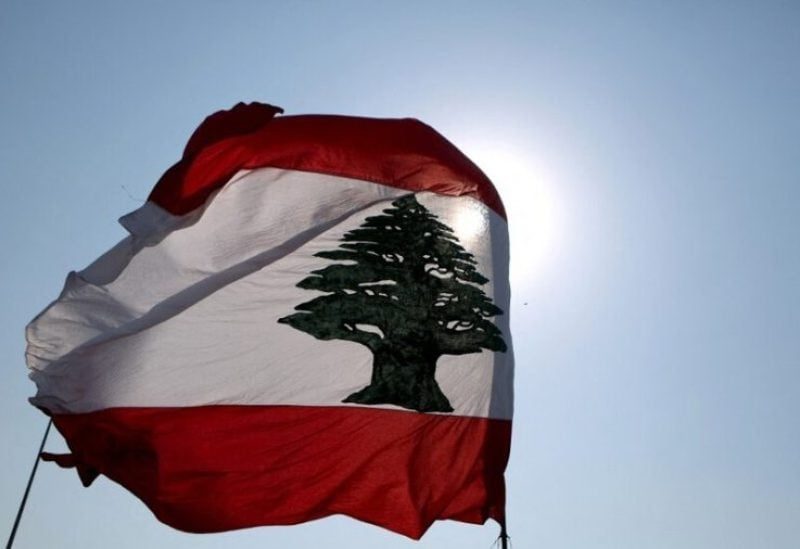 Since early October, around 20,000 people have been internally displaced in south Lebanon and other locations, according to a U.N. agency report released on Monday. This is due to the escalating violence on the Lebanese-Israeli border as a result of the Gaza conflict.
Since it started monitoring migration on October 8, the day after Hamas militants attacked Israel and the Israeli army launched a counteroffensive in Gaza, the International Organization for Migration reported that 19,646 persons had been internally displaced within Lebanon.
It said the movements were mostly by those fleeing the south of Lebanon, while some people have also moved from other areas.
Israeli authorities have also been evacuating dozens of towns and communities from the north of Israel.
Lebanon's heavily armed Hezbollah group and Israel have been exchanging fire on an increasingly frequent basis along the border in the worst escalation since the two sides fought a war in 2006.
Many who have fled south Lebanon have moved north to the coastal city of Tyre, which is 18 km (11 miles) from the border.
Inaya Ezzeddine, a lawmaker from Tyre, said the movement was putting a strain on families hosting the displaced and the government of a country struggling with an economic crisis.