Amal Movement: Time has come to put narrow interests aside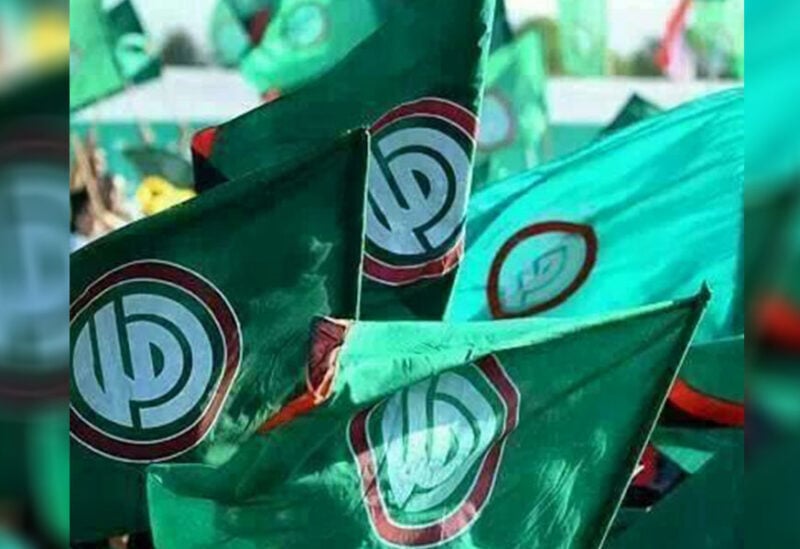 The political bureau of the Amal Movement considered that the time has come to put narrow interests aside from governmental forming.
In a statement issued earlier today, Amal bureau called for basing on the efforts made to move the government formation stuck at the demands and personal interests.
"As if the crises inflicted on the Lebanese people are not sufficient, the crisis of electricity cuts was added to their concerns under various pretexts and flimsy arguments", the bureau added.
The bureau called on the caretaker PM Hassan Diab to implement the constitutional articles, run the affairs of the state and people, and hold parliamentary by-elections quickly, stressing on the necessity of authorizing the law to help the poorest families.