Ambassador of Lebanon in Rome: Things are going well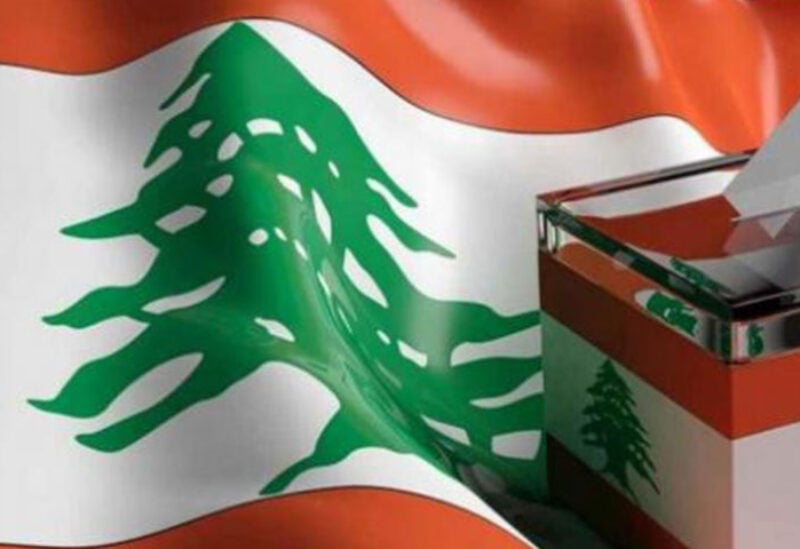 The expatriate voting process began in Rome and Milan, and the first to vote was a girl from the Bachoura region.
There are 698 registered voters in Rome, and 2,200 in Milan.
Lebanon's ambassador to Rome, Mira Daher, said: "Things are going well, and we are in direct contact with Lebanon. There is great cooperation between the Lebanese community and the embassy."
The polls opened at eight in the morning Beirut time for the Lebanese in 16 European and African countries, namely: The French Republic includes 27,813 voters distributed among 39 polling stations and 76 polling stations.
Noting that 48 European and American countries, along with the United Arab Emirates, are participating today in the second round of the elections for the 194,348 Lebanese scattered abroad.
The electoral process ends tomorrow morning, Monday, Beirut time, with the closing of the polls in the United States of America.