Ambassador of Romania, President of North Lebanon Traders Association discuss means to bolster cooperation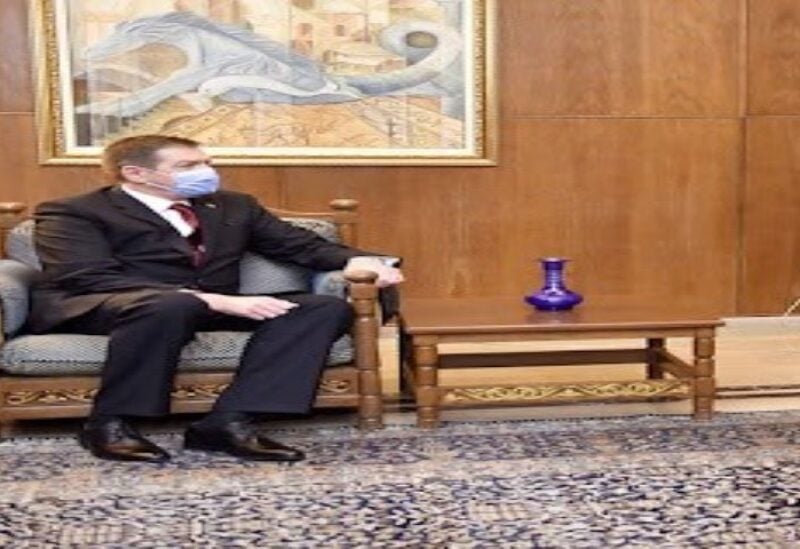 Romanian Ambassador to Lebanon, Radu Catalin Mardare, accompanied by Chargé d'Affairs, Adrian Largeanu, visited the northern Lebanese city of Tripoli, where they met with President of North Lebanon Traders Association, Asaad Al-Hariri, at the latter's residence.
According to a statement issued by Al-Hariri's office, the meeting took stock of the best means to boost commercial cooperation between the association and Romania.
Al-Hariri welcomed the Romanian ambassador and gave him a briefing on the unfortunate sufferings of traders in north Lebanon in general, and Tripoli in particular, especially in light of the dire economic conditions that the country has been enduring.
Consequently, the Romanian diplomat promised to "do everything in his power to open Romanian markets to Lebanese traders."