Ambassadors, Diplomats will go on strike on March 17, 18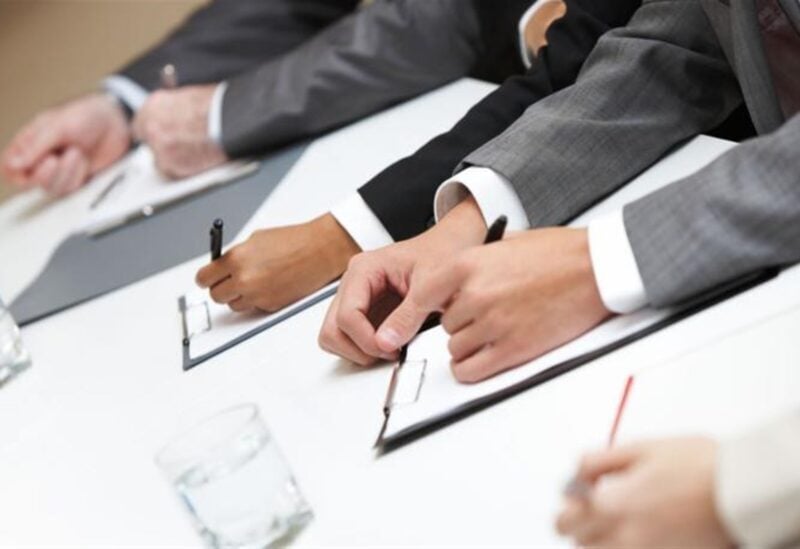 Statement from ambassadors and diplomats, heads of administrative units in the "Foreign Affairs"
The ambassadors and diplomats, heads of the administrative units in the central administration of the Ministry of Foreign Affairs and Emigrants, will stop working on Thursday and Friday this week, to call for applying the law and taking their rights to conduct diplomatic transfers, after nearly five years of their presence in the central administration, and after 6 months of the government formation.
This move will be followed by escalating steps if a solution has not been found for this file.
This position will be reviewed and evaluated based on the latest developments, emphasizing that this move aims to remove injustice and enforce the law, and depart from any political quarrels or other narrow dynamics.