American-French joint statement, to address decades of mismanagement and corruption in Lebanon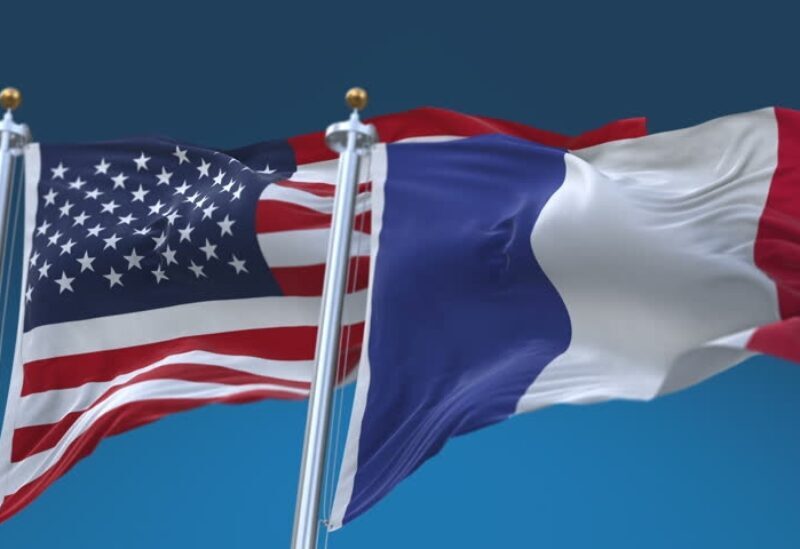 On July 8, 2021, French Ambassador to Lebanon Anne Grillo and U.S. Ambassador to Lebanon Dorothy Shea conducted trilateral meetings with counterparts in Saudi Arabia to discuss the situation in Lebanon. This initiative follows up on the trilateral meetings among U.S. Secretary of State Antony Blinken, French Foreign Minister Jean-Yves Le Drian, and Saudi Arabian Foreign Minister Faisal bin Farhan Al-Saud on June 29 in Matera, Italy on the margins of the G-20 conference.
During this working visit, Ambassadors Grillo and Shea stressed the desperate need for a fully empowered government that is committed to and able to implement reforms, noting that the French and U.S. governments, as well as other like-minded partners, continue extending urgent assistance to the Lebanese people, including health, education, and food support. Ambassadors Grillo and Shea also emphasized that concrete actions by Lebanon's leaders to address decades of mismanagement and corruption will be crucial to unlocking additional support from France, the United States, and regional and international partners.