American human rights violations in Lebanon: perilous political intervention in the judicial system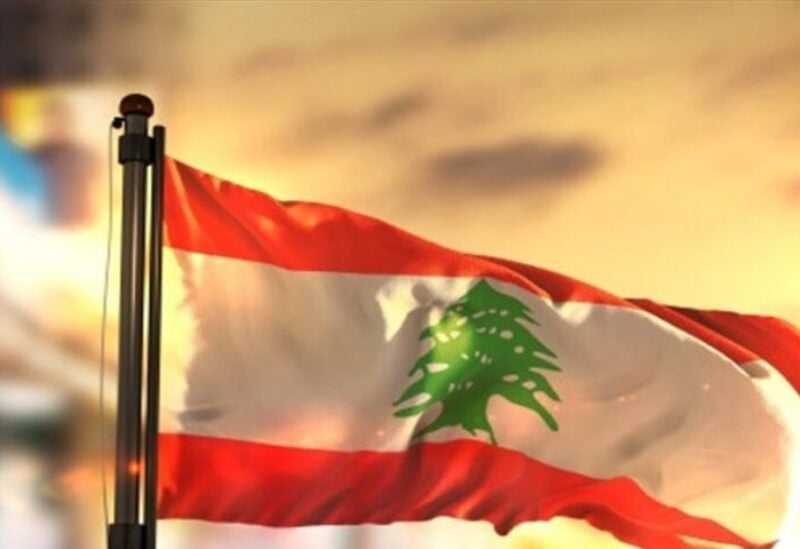 The United States Human Rights Report on Lebanon included credible reports about "serious political interference in the judiciary and judicial affairs, the imposition of serious restrictions on freedom of expression and the media, including violence and threats of violence, unjustified arrests or prosecutions of journalists, censorship, and the existence of laws criminalizing defamation, serious restrictions on internet freedom, and forcible return of refugees."
The report also mentioned serious high-level and widespread official corruption, the existence or application of laws criminalizing consensual same-sex sexual behavior, crimes involving violence or threats of violence against lesbian, gay, bisexual, transgender or intersex people, and worse forms of child labor.
The report stated that government officials enjoyed a degree of impunity for human rights violations, including by evading or influencing judicial processes. He stated that information from human rights organizations confirm that the government or its agents perpetrated an arbitrary or illegal death.
Non-state entities such as Hezbollah and Palestinian non-governmental organizations are also said to run unofficial prison camps. He mentioned incidents of Hezbollah assassinations of famous opponents, as well as conflicts between party members and tribal members.