Amnesty International: Shameful that female MPs are harassed by MPs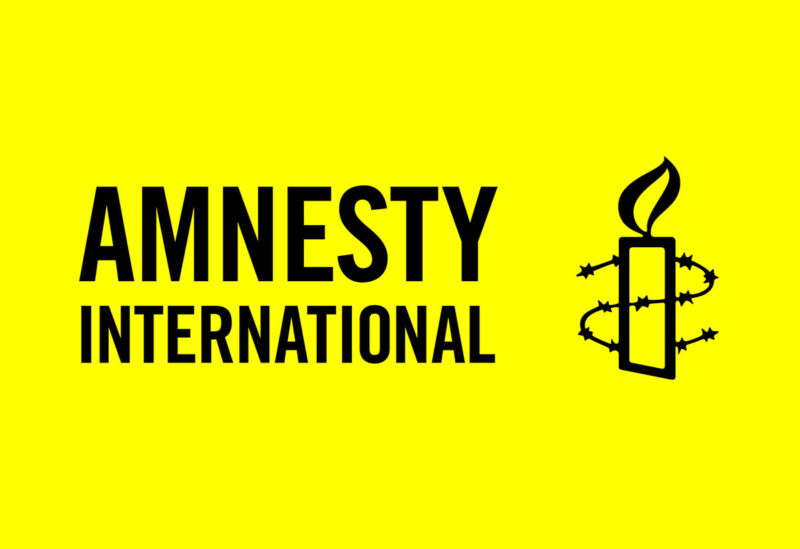 "It is shameful that women MPs in the Lebanese parliament, especially those who criticize the authorities, are harassed by their male counterparts and by the speaker of parliament himself, just for being women in a parliament dominated by men," Amnesty International said in a statement.
She pointed out that "the representatives, and specifically Parliament Speaker Nabih Berri, must bear the responsibility to end this abuse of women, and stop encouraging a hostile environment for them, and the parliament should respect human rights and implement the law criminalizing harassment of 2020".
Yesterday, Representative Cynthia Zarazir indicated, "Since I entered Parliament, I have not received any respect, indicating that those I will be with for 4 years are human beings first, and respectable people second. Here are some testimonies of their high morals, such as the frivolity of the representatives of power whose masculinity outweighs their manliness. Handing me a filthy office with all the Playboy magazines and used condoms in it, bullying my family's name, and not giving me parking.
For its part, the General Secretariat of the House of Representatives confirmed in a statement, "The positions reported by Representative Cynthia Zarazir through some media outlets yesterday and through social media are totally incorrect," pointing out that "the General Secretariat of the House of Representatives in its performance and the performance of its administrative, legal, moral and behavioral staff, is far from distinguishing between any of the Representatives."