An amount of 200 million LBP has been robbed in Bakaata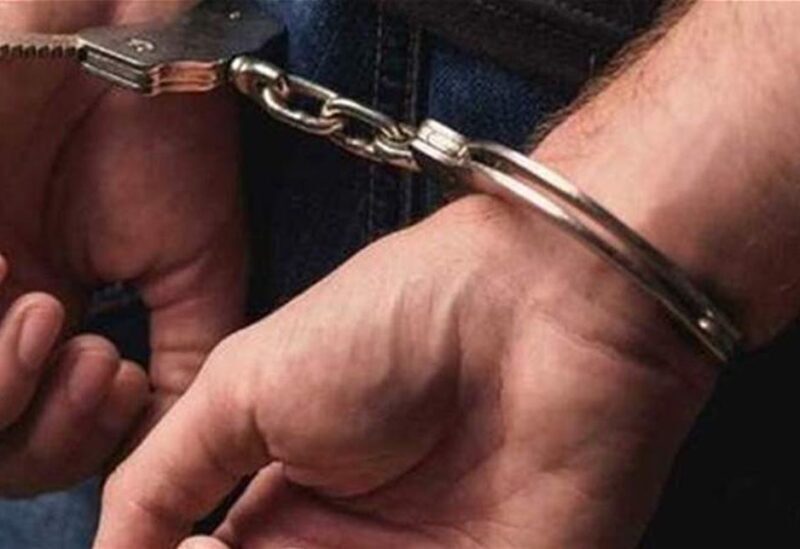 The General Directorate of Internal Security Forces – Public Relations Division issued the following statement:
Whereas a petition was submitted by a citizen of Beiteddine Judicial Detachment of the Judicial Police Unit, regarding the robbery of iron and aluminum doors, windows, and sanitary ware of various uses, in addition to iron from a building under construction he owns in Bakaata Al Chouf, and whereas the stolen items were estimated at about 200/million Lebanese pounds.
The present detachment arrested the thieves, all of them of Lebanese nationality:
– A.A. (Born in 1979)
– Ch.A. (Born in 1988)
– R. Z. (Born in 1986)
On May 23,2021, a force stormed the location of the stolen objects in Baakline inside a building under construction, seizing 40 doors and windows of tiles and stone cladding that the building owner had purchased and was unaware were stolen.
They were arrested and interrogated, and they confessed to the charges leveled against them.
The prosecutor was given the stolen objects, and the legal requirements were applied against the detainees who were referred to the Competent Court, in virtue of Judiciary instructions.