An expressive gift from Lebanon to Pope Francis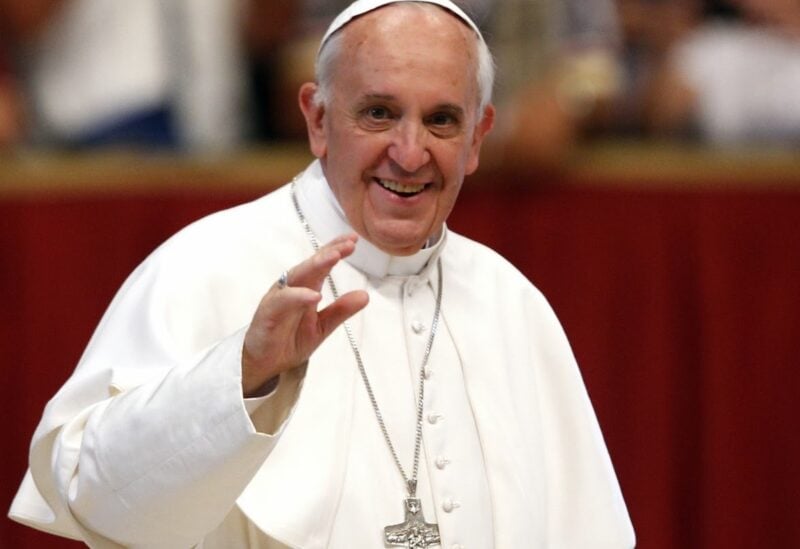 Prime Minister Najib Mikati presented an expressive gift to His Holiness Pope Francis, in the name of Lebanon, which is a tile from the ceiling of the Melkite Roman Catholic Church of the Savior (1890), which was served by Father Nicolas Riachy during the explosion of August 4, which bears several meanings:
A symbol of hope, such as the cross that triumphs over death.
The martyr of the August 4 explosion.
Filled with the scent of incense 130 years of the prayers of the believers.
A sign of victory for the risen Christ.
A witness to the hope of a new Lebanon.
It is noteworthy that Pope Francis called for "the cooperation of all the Lebanese in order to save their homeland, the homeland of the mission," as described by his predecessor, Saint John Paul II. He also called for "Lebanon to restore its role as a model for dialogue and convergence between East and West."
The Pope said during his meeting with Prime Minister Najib Mikati, in the Vatican, that "Lebanon's concerns are many, and I will carry it in my prayers so that God may save it from all crises."