An IMF mission in Beirut, next month.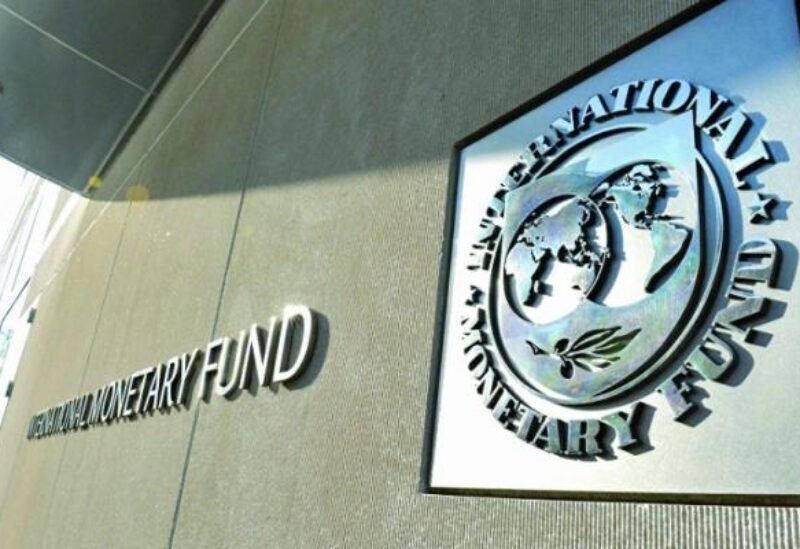 President Michel Aoun met at Baabda Palace, Lebanon's ambassador to the Islamic Republic of Iran, Ambassador Hassan Abbas, and discussed with him the relations between the two countries and developments related to the Iranian nuclear file.
President Aoun also met with Deputy Prime Minister H.E. Al-Shami, who said after the meeting that negotiations with the International Monetary Fund would deepen further during a visit by an expanded delegation representing the IMF to Beirut in January.
"We are preparing various files to be ready for these negotiations, with the hope that we will reach an agreement as soon as possible," Al-Shami added.
President Aoun also received Lebanon's ambassador to Algeria, Ambassador Mohamed Hassan, and briefed him on the ongoing preparations for the convening of the Arab summit in Algeria, bilateral relations and ways to develop them.