An unexpected message from Pope Francis that concerns Lebanon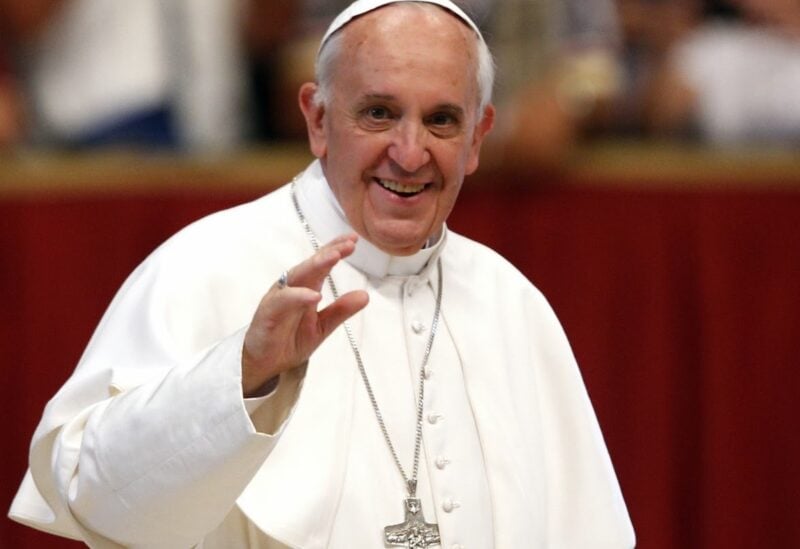 Pope Francis does not hesitate to send messages to Lebanon and the Lebanese in light of the successive crises in the country. In this regard, Father Ramzi Jreij conveyed a message from Pope Francis to be announced for the first time.
This message came during a conversation that a Lebanese seminary had with him in the Vatican Square, where the seminary asked the Pope to come to Lebanon, but Pope Francis' response was not expected.
Those concerned are satisfied with describing the message as "unexpected," and according to the data, there is a video documenting the Pope's message, which will be shown in the coming days.