Anger and grief in "Aanout" over the child "Jouri El-Sayed"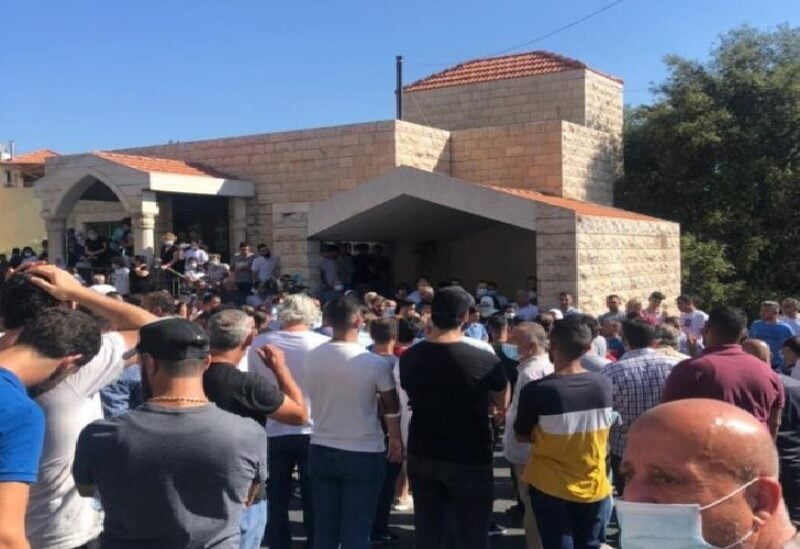 The youth and people of Anout carried out a peaceful pause entitled: "For the sake of our children and the children of all Lebanon," following the tragic incident in which the daughter of the town, Juri Mazen al-Sayed, died, amid a state of anger and sadness that drew the town's loss of the girl Juri.
The father of the child, Guri Mazen Al-Sayed, gave a speech in which he said: "A 10-month-old girl has passed away, while we are looking for a child care room. They did not respond to the doctor, who for an hour and a half was trying to secure a place and the girl was breathing her last. To whom will I deliver my voice? Nobody hears but God."
He added: "My daughter is a butterfly, as she came, she left, and whoever gave her to me took her, and everyone should know that there is no child care room in all of Lebanon, and if it is found, it needs an intermediary."
The angry townspeople were unanimously agreed to reject the reality they are living in, and not to remain silent in the face of this tragedy, "which is not the first, and it will not be the last."
The protesters announced another stand tomorrow, in which all the people of the region will participate.