Another hike for black dollar.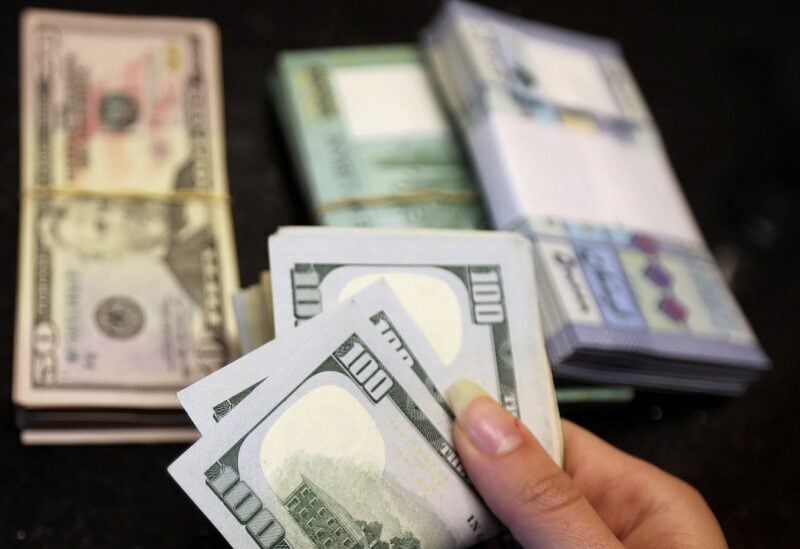 The black dollar continues to rise, recording unprecedented records without knowing the actual reasons for this rise, as it registered this Tuesday morning, 46,200 Lebanese pounds for purchase and 46,100 Lebanese pounds for sale.
It the sudden and rapid rise in the exchange rate of the dollar against the backdrop was noticeable, after the news about the tendency of Lebanese banks not to open "Sayrafa" credits for companies and institutions, provided that they return the funds that were deposited in the accounts to their owners, who have not yet obtained approval for them.
It is scheduled to continue working on "Sayrafa" for individuals, provided that the transfer ceiling on "banking" is set at 100 million pounds per month only.