Aoun appeals to a Polish delegation: Support us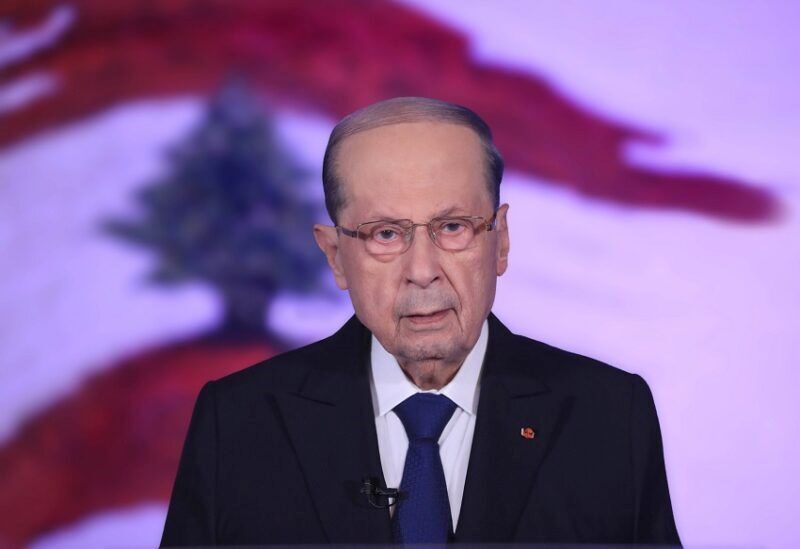 The President of the Republic Michel Aoun praised the relations of cooperation and friendship between Lebanon and Poland, and the sacrifices made by the Polish soldiers working within the UNIFIL forces in the south.
Aoun presented to the members of the Polish delegation the stifling economic conditions that Lebanon is going through, and the dire need for international support to enable it to overcome this crisis and recover.
Aound talked about "the direct impact of the presence Syrian refugees on our land for about ten years, which has left negative repercussions on the economy, security, and social life," calling on Poland to "support the Lebanese position and encourage the return of displaced Syrians to their country, and to provide aids to them inside Syria."
Aoun commended Poland's achievements in the fight against corruption, noting that "Lebanon signed a memorandum of understanding with it to cooperate in fighting corruption in 2018, and he hoped to benefit from Poland's experience in this field to support the anti-corruption process since assuming its constitutional responsibilities."
Aoun received this morning at Baabda Palace the State Secretary at the Consulate of the President of Poland, Minister Bogna Janke, and the State Secretary at the Consulate of the President of the Republic of Poland, Minister Adam Kwiatkowski, in the presence of the Ambassador of the Republic of Poland to Lebanon Przemyslaw Niesiolowski, and a number of diplomats, as well as Professor Waldemar Cislo.