Aoun broaches overall situation with caretaker minister Makary, tackles regional developments with Jan Kubis, meets former MP Khoury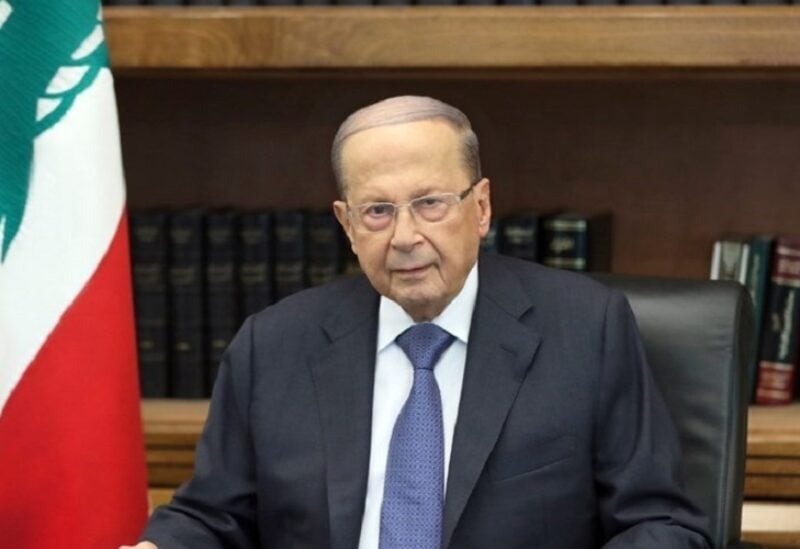 President of the Republic, General Michel Aoun, on Thursday met Caretaker Information Minister, Engineer Ziad Makary, at the Presidential Palace.
General affairs and recent political developments, were deliberated in addition to the conditions of the official media institutions.
The meeting also addressed providing broadcast of the FIFA World Cup matches next November in Qatar, via Lebanon TV.
Jan Kubis:
The President met former United Nations Special Coordinator in Lebanon, Mr. Jan Kubis.
Kubis is in Lebanon on a private visit.
Regional and recent developments were discussed in the meeting.
Former MP Khoury:
President Aoun received former MP, Dr. Walid Khoury, and discussed with him recent health and social affairs.