Aoun discusses post-elections with Bou Saab, tackles security affairs with Sleem, addressEs Lebanese-French relations with Lebanon's ambassador to France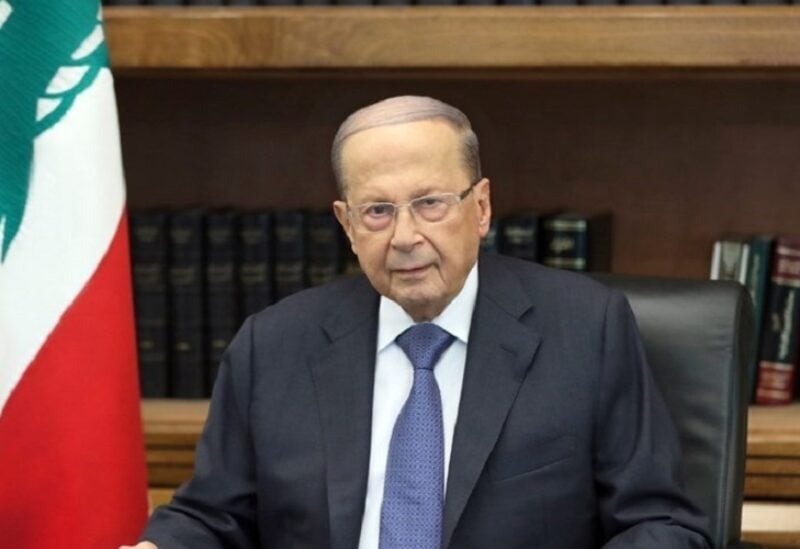 President of the Republic, General Michel Aoun, met Deputy Speaker of Parliament Elias Bou Saab, today at Baabda Palace.
General affairs, the post-parliamentary elections and the upcoming constitutional deadlines were tackled in addition to a number of topics which require follow-up.
National Defense Minister:
President Aoun received National Defense Minister, Maurice Sleem, and discussed with him the security developments, especially in the Bekaa region and the measures taken by the army to stabilize security and stability.
The meeting also addressed the army situation and needs in light of the current difficult conditions.
Ambassador Adwan:
The President Aoun met the Ambassador of Lebanon in France, Rami Adwan, and discussed with him Lebanese-French relations and ways to develop these relations in all fields, in addition to the support France provides in the social, humanitarian and educational fields.