Aoun heading to Cyprus in September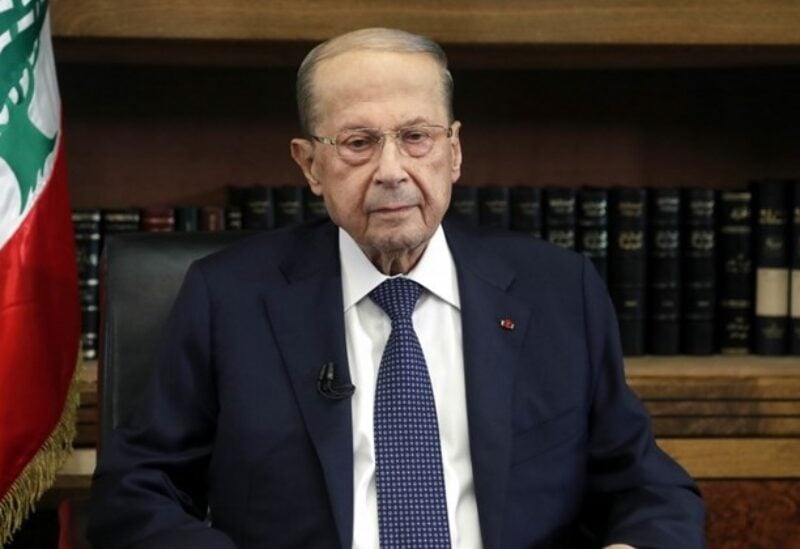 The Republican Palace departments are preparing for President Michel Aoun's visit to Cyprus next September to participate in the Lebanese-Cypriot-Greek tripartite summit, which was supposed to be held in June 2019 and was postponed due to political developments in Cyprus to March 2020, but its convening faltered with the outbreak of the Corona pandemic.
According to Al Markaziya information, the three presidents will sign seven agreements in the fields of security cooperation, education, economic trade and cultural cooperation, in addition to an agreement in the field of tourism, which will include a strategic initiative called the Phoenician Road.
The agreements will be signed on the basis of respect for international law and the objectives and principles of the Charter of Fundamental Rights of the United Nations.
Among the important topics that the leaders of the three countries will agree upon are maintaining security and stability in the region, preventing the infiltration of illegal immigrants, and security cooperation to repel death boats carrying migrants from Lebanon and Syria by sea, as well as working to reduce Lebanon's burdens in hosting Syrian refugees by seeking with international organizations for their safe return to their country.
The summit aims to enhance political consultation and exchange of visions on ways to address the challenges facing the eastern Mediterranean, especially the efforts of the European Union to help Lebanon financially and economically to recover from its acute crisis, and cooperation in the oil field.