Aoun meets archbishop Abdel Sater, receives invitation to Saint Maroun mass on February 9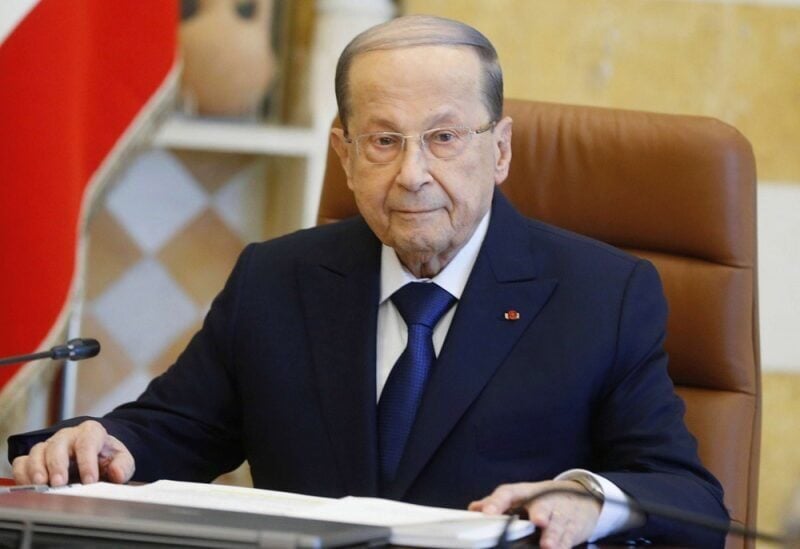 President of the Republic, General Michel Aoun, received Archbishop of the Maronite Archdiocese of Beirut, Boulos Abdel-Sater, and Archbishop of the Archdiocese, Monsignor Ignatius Al-Asmar.
Archbishop Abdel Sater invited the President to attend the festive mass that will be held on February 9 on the occasion of Saint Maroun's Day, which will be headed by Maronite Patriarch Mar Bechara Boutros Al-Rahi at Saint Maroun Church in Gemmayzeh.
The meeting also addressed general affairs and developments.