Aoun receives congratulatory cables from US President, Kuwaiti Prince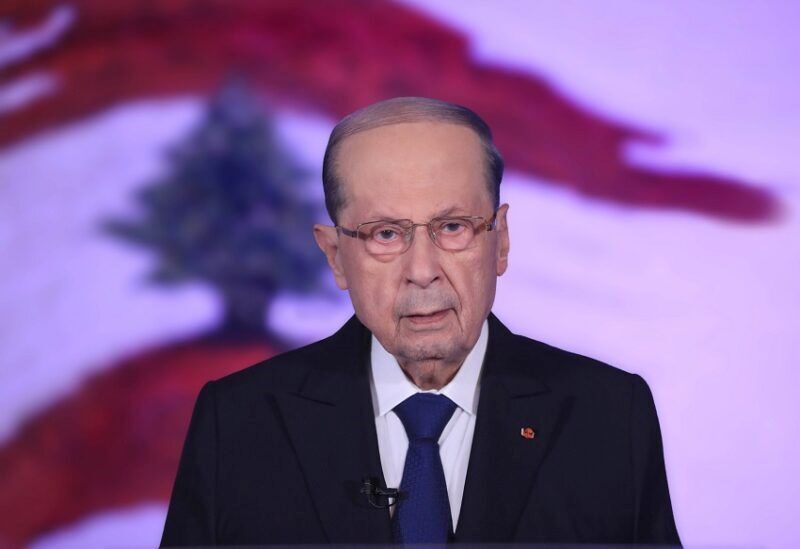 President of the Republic, General Michel Aoun, received additional Christmas and New Year congratulatory telegrams.
President Aoun received cables from US President, Joe Biden, Prince of Kuwait, Sheikh Nawaf Al-Ahmad Al-Jaber Al-Sabah, and former Iraqi Prime Minister, Iyad Allawi.
Congratulations to Catholicos Aram I:
President Aoun contacted Armenian Catholicos Aram I, and congratulated him on the glorious Christmas of the Armenian sects, wishing that God would bless Lebanon to recover from its current crisis.