Aoun, Salameh did not discuss Al-Qard Al-Hassan: Baabda Palace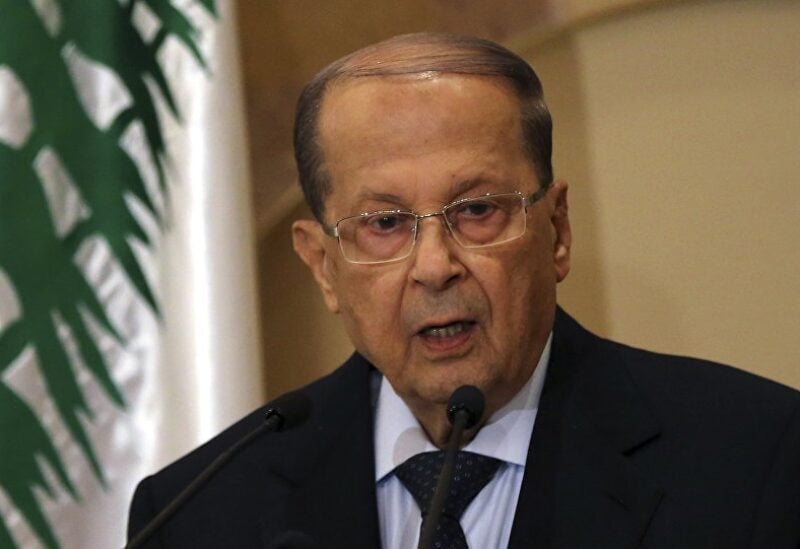 The Presidency Press Office in a statement said that what was published by some websites and media outlets that the President of the Republic Michel Aoun, discussed today with BDL Governor Riad Salameh, the issue of "Al-Qard Al-Hassan Association" is false.
The Presidency Press Office asserted that the meeting between Aoun and Salameh, addressed the monetary situation in the country, the issue of the financing card, and subsidies. All other news is fake and fabricated, the statement concluded.