Aoun stresses necessity of adopting MegaCenter, rejected by Hezbollah!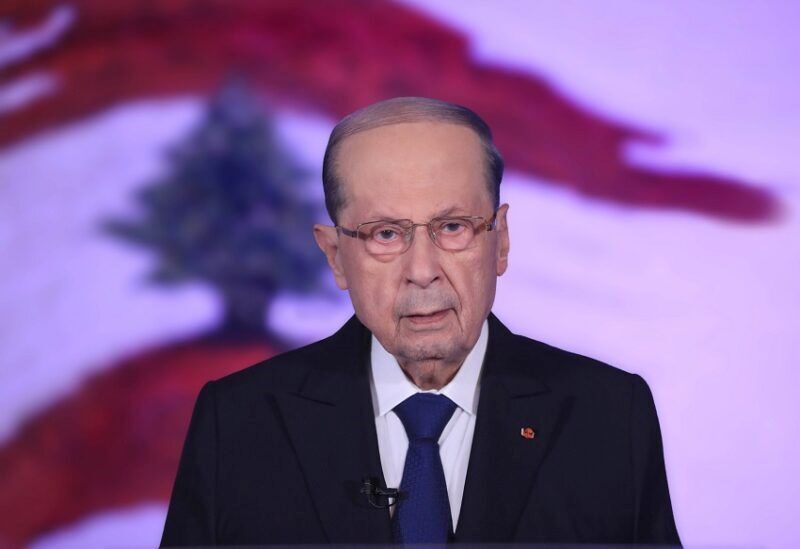 President Michel Aoun called at the beginning of the cabinet meeting in Baabda, for the necessity of activating the work of ministries, especially services, which are in direct contact with citizens.
On the subject of the elections, President Aoun called for the necessity of adopting a megacenter to enable citizens to exercise their electoral right without having to move to their towns far from their places of residence, in light of the difficult economic conditions that affect participation rates.
The Free Patriotic Movement had put forward the idea of ​​creating a megacenter during the discussions on the current law in 2017. During the discussions, then, Hezbollah and Amal movement rejected this measure, and the rest of the political parties were indifferent about it.