Aoun: The judiciary in Lebanon is not well, priority is for social issues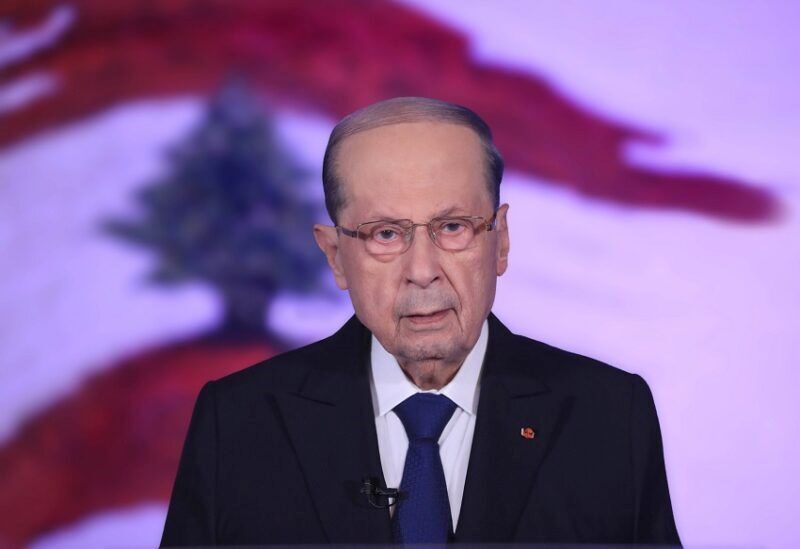 The President of the Republic Michel Aoun affirmed during an event organized to welcome the new President of the Beirut Bar Association in Beirut Nader Kaspar, as well as the new members that judges and lawyers must be an impassable barricade against corruption and political interference that obscures facts and impedes access to rights.
President Aoun said: "The judiciary in Lebanon is not well, and everyone must work to protect it and prevent pressure on judges."
President Aoun affirmed, during his meeting with a delegation from the International Monetary Fund, Lebanon's commitment to developing a reform plan, and cooperating with the IMF for its swift approval.
He added: "Our priority is given to social and health issues, confronting poverty, and proceeding with infrastructure reforms and rehabilitation of the Port of Beirut."
In turn, the Assistant Director of the International Monetary Fund stressed, during his meeting the Fund's readiness to help Lebanon to develop an integrated program that would enable it to confront the current financial and economic crisis.