Aoun: The role of humanitarian institutions is vital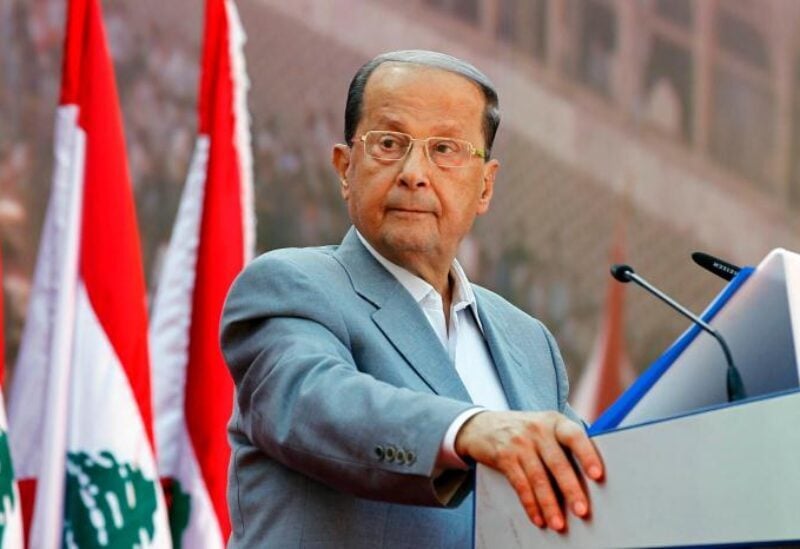 President Michel Aoun met Monday at Baabda palace with Head of Caritas Lebanon, Father Michel Abboud, accompanied by vice president Nicolas Hajjar, over the organization's humanitarian services and the challenges it is facing.
During the meeting, the President heaped praise on "the role played by the humanitarian foundations and organization in helping the Lebanese in these difficult times."
He also highlighted the importance of the activities undertaken by Caritas Lebanon nationwide, especially amid the social and economic hardships in the country.
Moreover, the President gave instructions to facilitate the organization's humanitarian mission.