Aouni Kaaki re-elected as Press Syndicate Dean, Soulage as Deputy Dean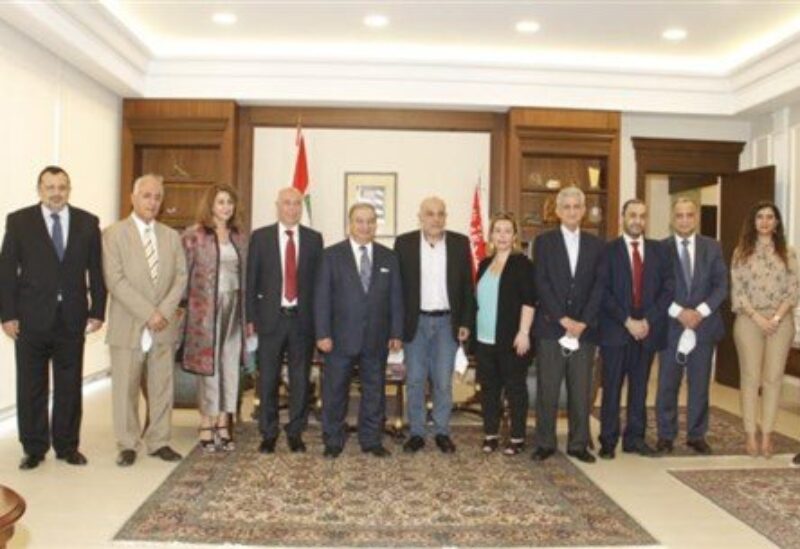 Press Syndicate Dean, Aouni al-Kaaki, was re-elected on Monday for a third term as Syndicate head, while Al-Joumhouria Newspaper Editor-in-Chief, Georges Soulage, was elected as his deputy.
Dr. Talal Hatoum was elected as the Syndicate's Secretary, and Professor Asaad Maroun as its Treasurer.
The electoral general assembly of the Press Syndicate on Monday held a plenary session at 11.00 am, April 26, 2021, at the Press Syndicate for this purpose.