APIC says daily sales of gasoline are 10 million liters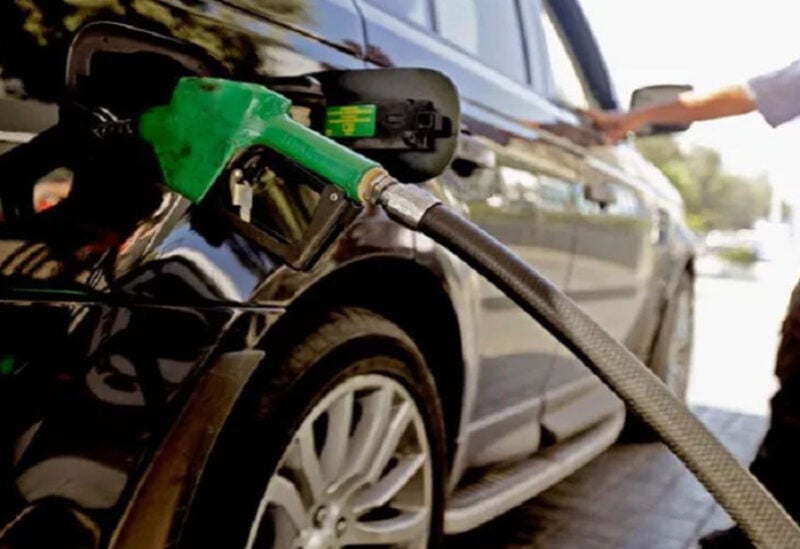 The Association of Petroleum Importing Companies (APIC) said in a statement that the daily sales of gasoline and diesel are around 10 million liters for each material.
Consumption would increase according to the season, the association stated, explaining that consumption increases in winter for heating needs, and in summer for irrigation. Demand for diesel increases from private power generators increases as a result of power cuts by Electricité du Liban.
The statement added: "Demand for gasoline is affected by the economic conditions, and the percentage of expatriates visiting the country during summer and holidays." Citizens are rushing to gas stations in order to store gasoline, as fears of losing this material from the market is increasing demand tremendously.