Appeal to Information Minister to set a media strategy in confrontation of drugs' issue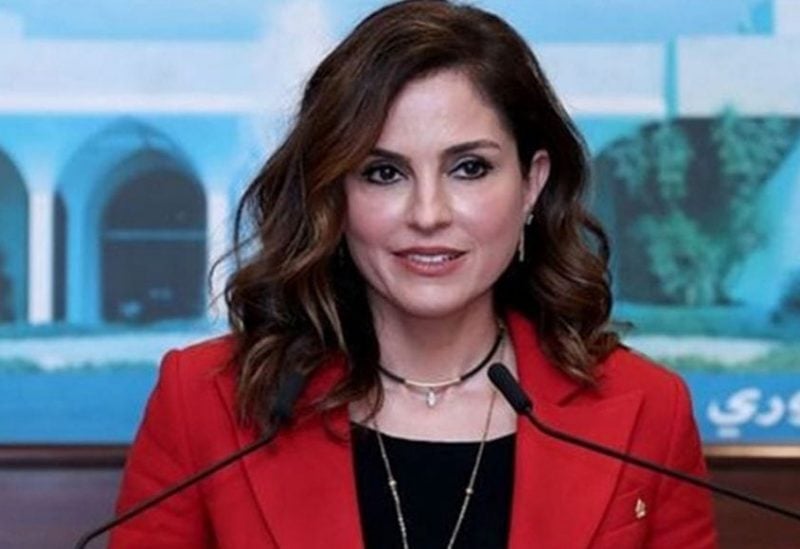 The "ZNN" News Network appealed to Caretaker Information Minister, Dr. Manal Abdel Samad Najd, to define a media strategy to confront drugs.
In an issued statement on Saturday, the Network pointed out that in the recent period, particularly after discovering the shipment of drugs smuggled through Lebanon to Saudi Arabia, the issue of drugs has been discussed by the Lebanese media in a way that does not mention the dangers of this scourge.
Based on its belief in the important role of the media in highlighting the negative impact of drugs on the state's image and the health of citizens, and in the wake of news circulated through visual and written media that lacks guidance and awareness towards this scourge, ZNN Network decided to appeal to the Information Minister to launch a strategic plan that would encourage media outlets to raise awareness about the dangers and effects of drugs, secure immunity for media outlets that take it upon themselves to confront and expose drug dealers and promoters, and to provide informative material and verified information on the number of traders and users in Lebanon.
"The role of the media is essential in confronting drug dealers, promoters and users, so we look forward to holding a wide media meeting under the auspices of the Ministry of Information and the participation of the Media and Parliamentary Communications Committee, the Press & Editors Syndicates, the National Media Council and all media outlets to launch the strategy and the code of honor in this field," the statement corroborated.
"ZNN" stressed the need for concerted efforts in the face of the drugs' affliction, to remove the stereotype that has been established about the simplicity of this issue and to start consolidating the concepts of total and absolute rejection of drugs.