"Arab brotherly countries are the supportive umbrella for Lebanon to overcome its calamity", says Abiad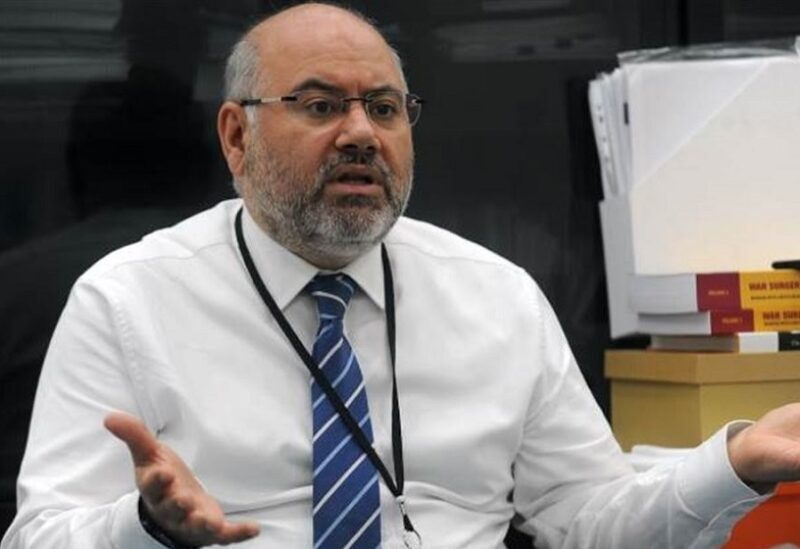 The Minister of Public Health Firas Abiad announced that "Lebanon finds in its Arab brothers the supportive umbrella that would help it overcome its crisis."
He said that concerns are increasing about the ability of the already fragile Lebanese health system to withstand due to the negative repercussions of the emerging global crises on the global economy, especially the Lebanese economy, which is witnessing one of the worst stages of decline.
Minister said his speech at the fifty-sixth meeting of the Council of Arab Health Ministers, which was held at the General Secretariat of the League of Arab States in Cairo, and which allocated financial assistance to Lebanon to confront the pandemic.
Abiad pointed out that the Corona pandemic has highlighted that importance of the health sector, and that its problems transcend borders. He declared that Lebanon, due to its financial crisis and its hosting to more than one million displaced people on its land, is witnessing a worrying drop in health indicators, as the rate of vaccination against polio has fell to 58 percent, which could pose a danger at the Lebanese and regional level.
He also pointed to the drop in health services provided due to the emigration of about 40% of the medical and nursing staff, hoping to strengthen Lebanon's partnerships with Arab countries so that its health services restore the required balance.
On the sidelines of the meeting, Abiad held bilateral talks with Jordanian Minister of Health Firas Al-Hawari which focused on joint coordination to strengthen national health systems.
Al-Hawari invited Abiad to visit Jordan to view the advanced experience of the Jordanian Food and Drug Agency and to benefit from Jordan's experiences in the field of automation of the health system.