Arab League believes negotiations with Lebanon about Gulf crisis are positive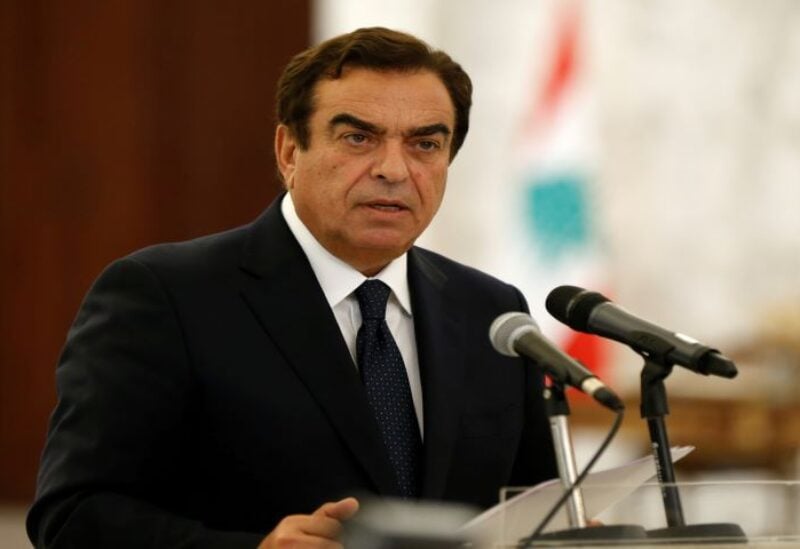 The Arab League's Assistant Secretary-General said in televised speech on Monday that talks with Lebanon on its rift with Gulf states are "moving in the right direction."
A delegation from the Arab League is in Beirut to try to resolve the situation sparked by a minister's criticism of the Saudi-led involvement in Yemen.
After meeting with Prime Minister Najib Mikati, Assistant Secretary-General of Arab League Hossam Zaki affirmed: "We are touring the Lebanese brothers to see what they can do to overcome the diplomatic issue with the Gulf countries and find a solution that works for everyone and protects their interests. Arab connections are vital for Lebanon and the Gulf countries, and I believe that the efforts we are doing can be constructive; we hope that this will be the starting point and that we will be able to overcome this crisis."
"After my tour ends, we will discuss views and expand and take action accordingly," Zaki concluded.