Araji calls on the Lebanese Army to grant confiscated fuel to hospitals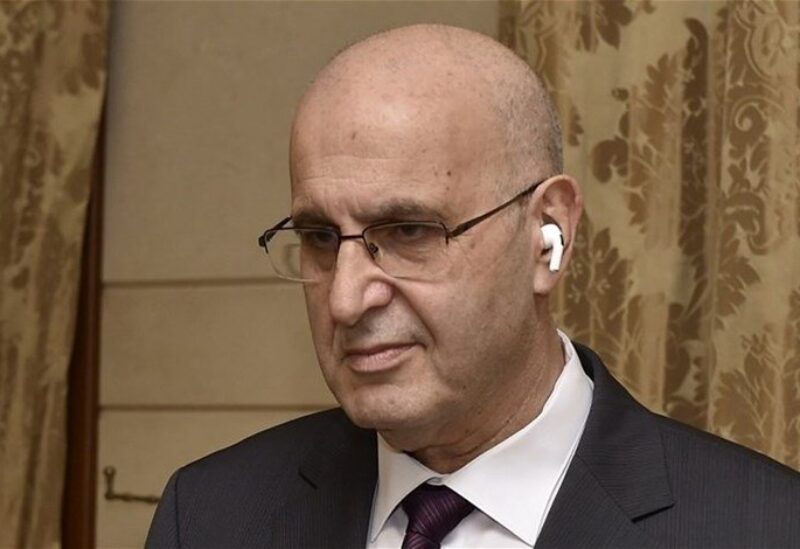 The Head of the Parliamentary Health Committee, MP Assem Araji, called on the Lebanese army to provide the confiscated fuel to the hospitals that are suffering from a shortage of diesel.
Araji said on his "Twitter" account: "The Lebanese Army leadership, when confiscating the fuel stored in stations and reservoirs, must grant it to hospitals that suffer from a shortage of diesel, due to the danger of power cuts on the lives of patients."
It is noteworthy that the Lebanese army and the Internal Security Forces entered directly, and in a remarkable step, on the line of the fuel crisis in the country. On Saturday, the Lebanese Army announced that its units were raiding closed gas stations to confiscate the quantities of fuel stored. It decided that the confiscated quantities of fuel will be distributed directly to the citizens free of charge.
The Lebanese Army said on Twitter that his members will begin raiding the closed gas stations and will confiscate all quantities of stored gasoline, provided that they will be distributed directly to the citizens for free."