Araji: International Pharma companies want to deal solely with governments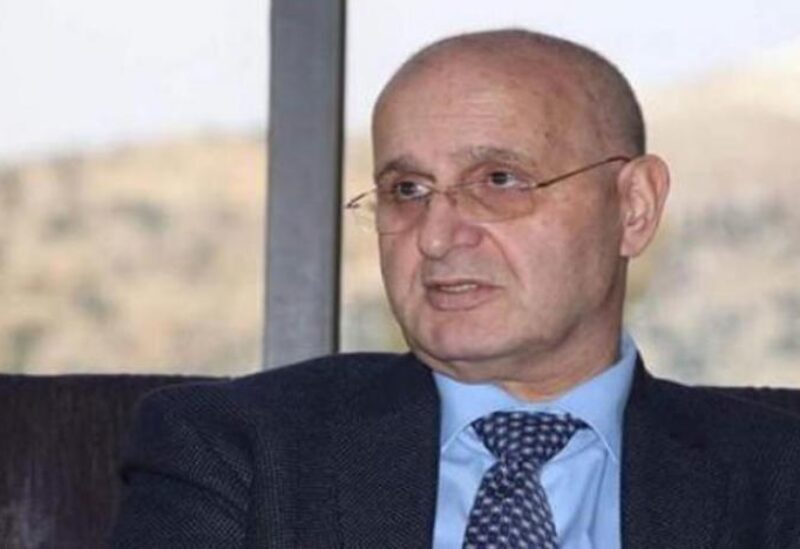 The Head of the Parliamentary Health Committee, MP Assem Araji, said that the chaos of the gradual reopening of the country, along with the citizen's violence for the safety and preventive measures has brought the country's situation to this place.
Araji said during a television interview: "The mortality rate has increased tremendously, and the positive cases are still high as well. Therefore, citizens must abide to covid-19 restrictions and adopt the preventive measures, or the government will be forced to lock the country again."
Araji added, that around 76 thousand people have received the vaccine so far. The country will receive approximately 250,000 vaccines from new pharmaceutical companies until the end of March."
Araji said that the main obstacle today is with the process of securing vaccines, because international pharmaceutical companies stipulate dealing solely with the government. "This coincides with a shortage in vaccine supply globally," he added.