Araji says, the government has vanished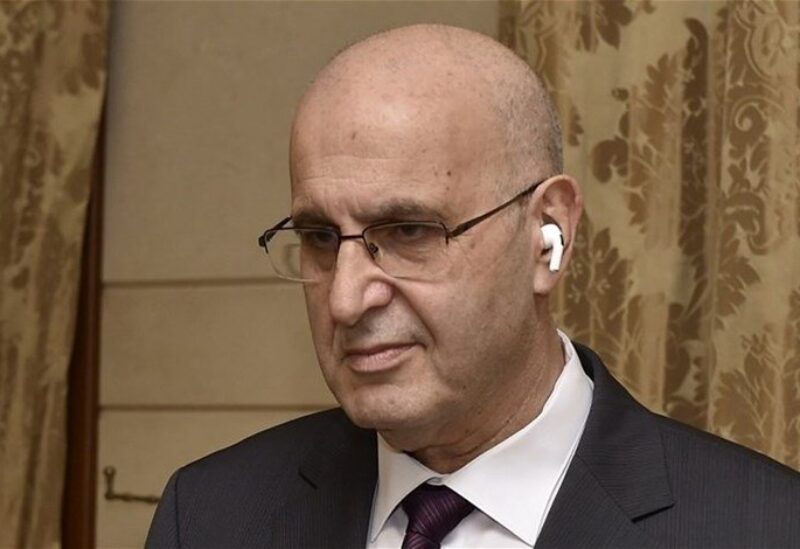 The Head of the Parliamentary Health Committee, MP Assem Araji, said on his Twitter account that "the government has vanished, and apparently the caretaker government will remain till the end of this covenant."
He added: "People are despair and frustrated, as a result of the daily crimes committed against them, due to the officials' irresponsibility."
On the other hand, well-informed sources told Al-liwaa that there isn't any progress in the government file, however, indirect negotiations are ongoing.
On Saturday, several talks took place noting that the dialogue is based on the same portfolios that include some obstacles, mainly the Ministries of Interior, and Energy. Some demands arise from some blocs, but things are still in place, meaning there isn't any progress.
The same sources made it clear that talks are supposed to move this week, with possible meetings between the President of the Republic and the Prime Minister-designate, noting that the PM-designate will not visit Baabda unless there is real progress to issue decrees.