Araji: Subsidies of chronic diseases' drugs must be preserved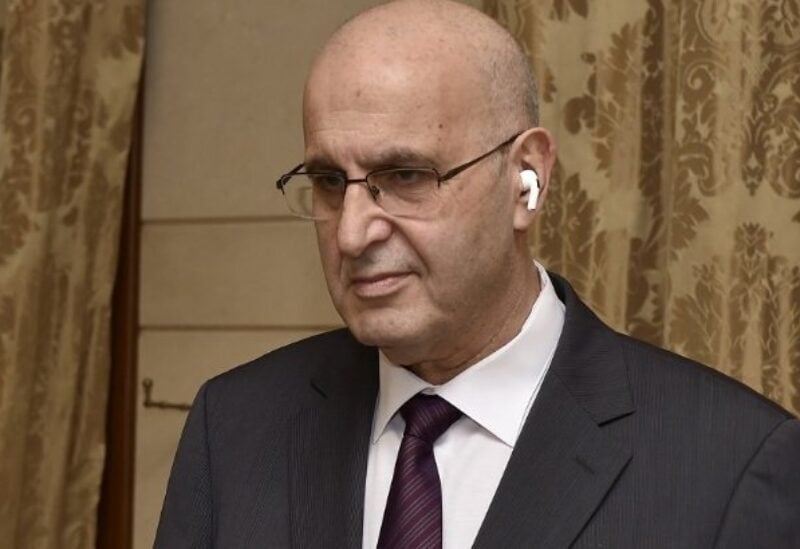 The head of the Parliamentary Health Committee, Assem Araji, indicated that health supplies must be put to an end, and when the pricing mechanism is issued, the inspection must carry out the monitoring process and take legal measures against the violators who stored them, pointing out that the collapse of the Lebanese Pound made the patient a victim.
"During our meeting tomorrow, we will consider rising hospital tariffs, and medicines for chronic conditions must remain subsidized," he said in a radio interview.
Sleiman Haroun, the head of the Syndicate of Owners of Private Hospitals in Lebanon, on the other hand, stated that the citizen is suffering since he is being asked for huge amounts that cannot be secured.
In a radio broadcast, Haroun stated that eliminating subsidies for chronic disease drugs would have serious consequences.