Are the daily confirmed COVID-19 cases unrealistic?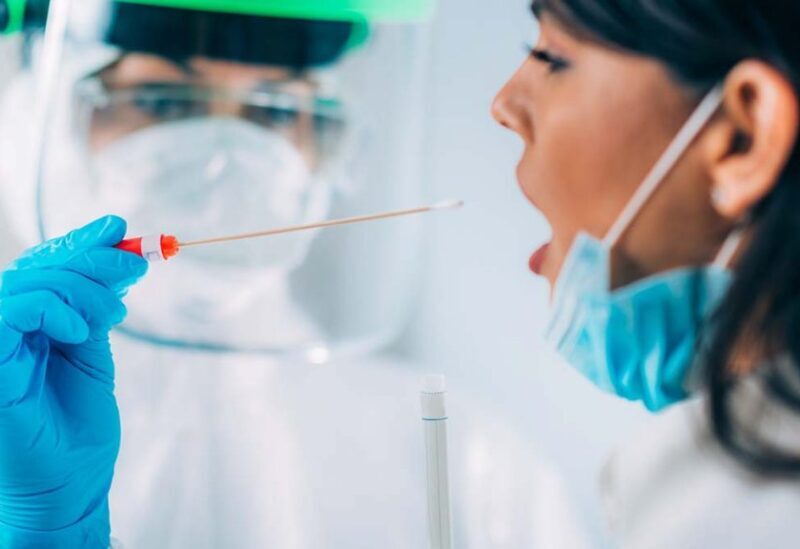 Randa Hamadeh, the Ministry of Health's Primary Health Care Officer, told Voice of Lebanon 100.5 that the Pfizer Marathon today and tomorrow is aimed at everyone in order to encourage immunization and reach as many people as possible.
She emphasized that the daily number of cases issued  is unrealistic, since the majority of Lebanese economic circumstances prevent them from taking the PCR, and the key measure of COVID-19 aggravation is the number of fatalities and intensive care beds.
Hamadeh rejected to postpone the reopening of schools, claiming that residents do not stay in their houses and instead mix more.
"There is significant demand on health care centers throughout Lebanon, and we are at risk of a recurrence of polio, and we appeal for not disregarding children's vaccines," she stated in answer to a query.