Are the Lebanese in front of a new gasoline crisis?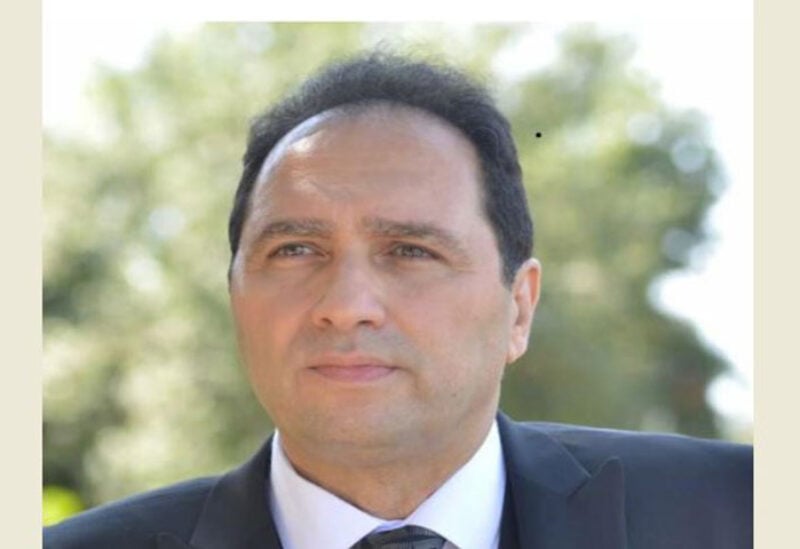 Member of Gas Station Owners' Syndicate, George Brax reassured that there is no gasoline crisis in the time being and that there are sufficient amounts from this commodity in the market.
Brax said during a radio interview that the 10 percent is requested by the the Central Bank from importing companies and not from stations. He added we will hold a meeting today with the Minister of Energy and Water to discuss this matter.
He stressed that royalties for gas station owners should be amended.
Brax also confirmed that diesel fuel is available, but the problem lies in the way it is distributed to the stations and in calculating the price of 19,000 LBP instead of the market price.