Are we heading towards night works' suspension at airport?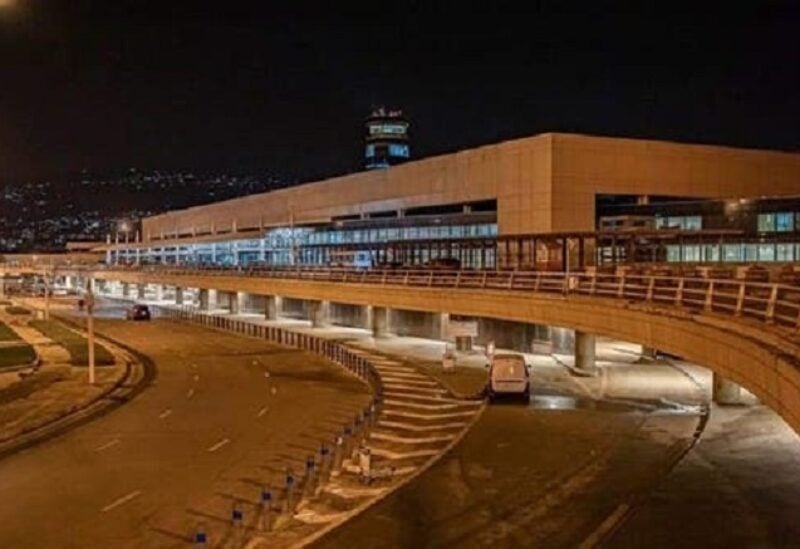 Acting Head of Beirut Airport, Fadi Al-Hassan, assured LBCI that there is no current direction to suspend work at the airport at night, explaining that the draft decree appointing air traffic controllers, has been completed and will be presented to the cabinet table in the first next session.
Hassan's clarification comes after the tweet posted by Representative Bilal Abdullah saying:
"It seems that we are about to close Rafik Hariri Airport at night, due to the severe shortage of air traffic controllers… Perhaps the air traffic controllers' sect is more important than the country's tourist frontage…. So the ceremonies stopped and the airport night flights suspended…. I will not comment any more!