Army: 9 people arrested in nitrate case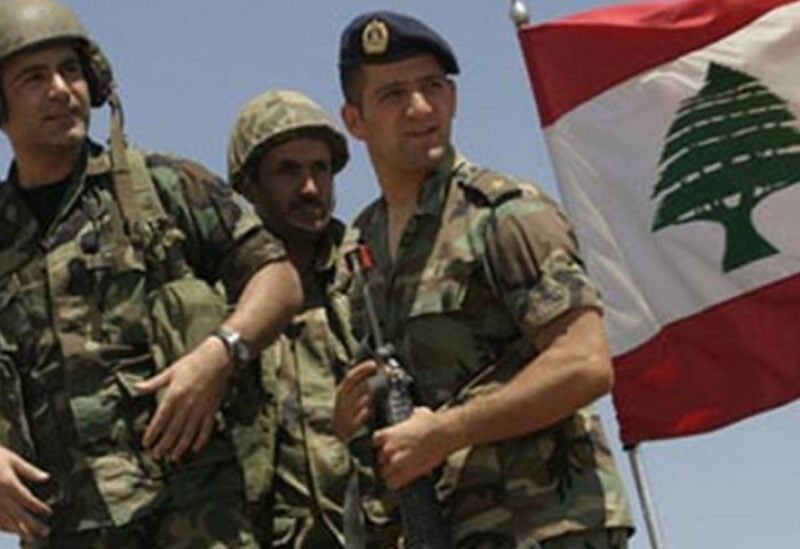 The Army Command – Orientation Directorate issued the following statement:
Following the seizure of a truck loaded with ammonium nitrate at the town of Iaat town, on 12-9-2021, and the arrest of six people, including the two Lebanese Maroun Al-Saqr and Ahmed Al-Zein, the competent judiciary referred the detainees to the Intelligence Directorate and assigned it to complete the investigation.
The Directorate arrested nine other people suspected of involvement, most notably the Lebanese Saad Allah Al-Solh, owner of the truck and owner of the Solh Foundation for Fodder and Grain, and the Syrian Khaled Al-Hassan, the arrested Al-Saqer's driver. It was found that the so-called Solh, had bought in Marh of this year, a quantity of ammonium nitrate from the so-called Al-Saqr, and that the Syrians, Obeida Al-Abd Al-Rahman and Khaled Al-Hassan, had transferred these materials.