Army: arrest of wanted persons for kidnapping, murder, drug trafficking in Baalbek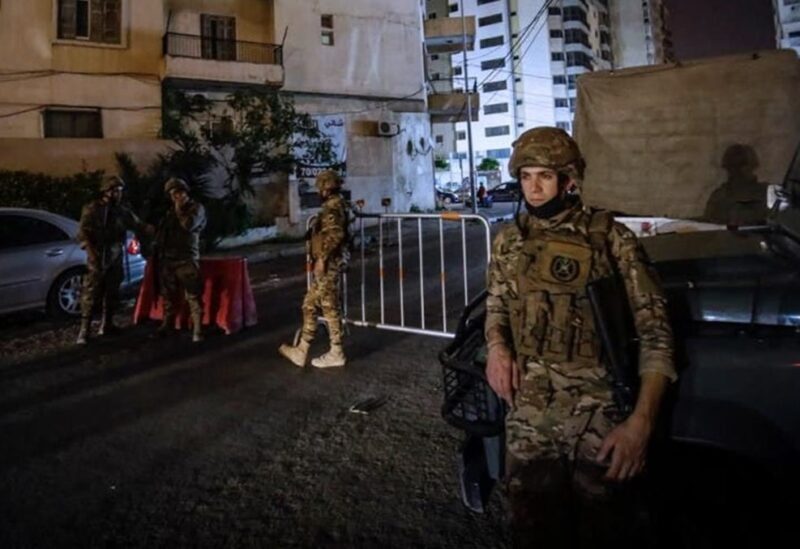 Lebanese Army Command – Orientation Directorate issued a statement on Sunday, indicating that a patrol from the Intelligence Directorate raided today a house in Baalbek and arrested the citizen (H.Z.) and his two brothers (H.Z.) and (A.Z.). , who are wanted under several arrest warrants for crimes of kidnapping, murder, drug trafficking, shooting at army patrols and triggering clashes.
The statement added that a quantity of weapons and drugs were found in their possession.
The arrested and seized weapons were handed over to the concerned sides and investigations were launched under the supervision of the competent judiciary, the statement concluded.