Army assists Civil Defense as Kobayat fire spreads to forests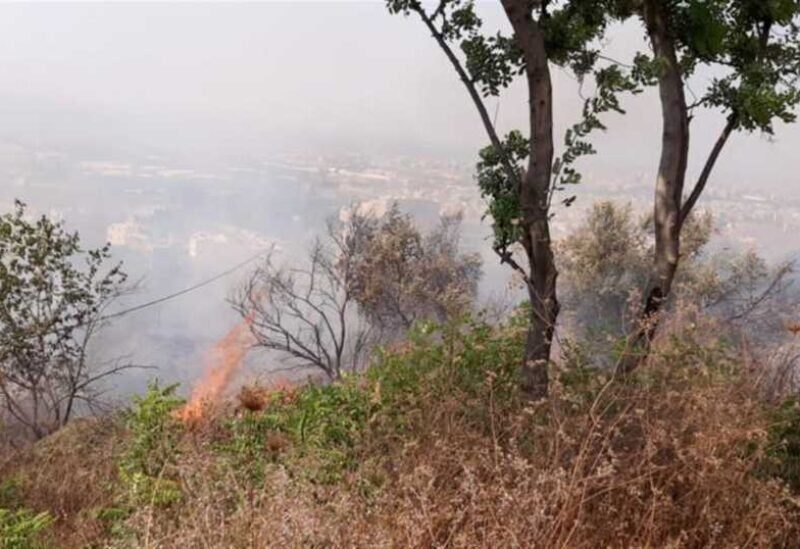 According to the National News Agency, a military helicopter arrived in Kobayat and helped put out the fire. Simultaneously, the Civil Defense and the residents of Kobayat are trying to put out the flames that are still burning and growing towards the residences and the valley that separates Kobayat and the adjacent town of Al-Nahriya.
It swept through broad areas of olive orchards, vineyards, farmland, and forest trees.
A fire had broken out in the grasslands of Kobayat, and owing to high temperatures and dry winds, it swiftly spread to the forested areas and surrounding olive orchards. People and civil defense attempted to halt the spread of the fire while waiting for an army helicopter to arrive and assist in surrounding and containing it.
And, via WhatsApp, the town's youngsters were urged to rush to the fire's location to assist in its extinguishment.