Army chief broaches general situation with MPs al-Toum, Traboulsi, Murad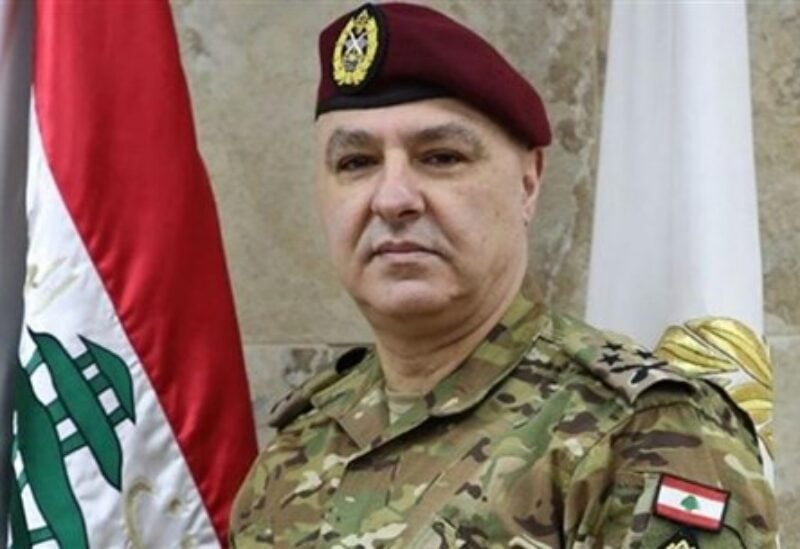 Lebanese Army Commander General Joseph Aoun, on Tuesday received at his Yarze office MPs Samer Al-Toum and Edgard Traboulsi.
Maj. Gen. Aoun also received the Secretary-General of "Al-Ittihad Party", MP Hassan Murad, at the head of an accompanying delegation.
Discussions reportedly touched on the Country's current general situation.