Army chief, European delegation discuss current situation in Lebanon, region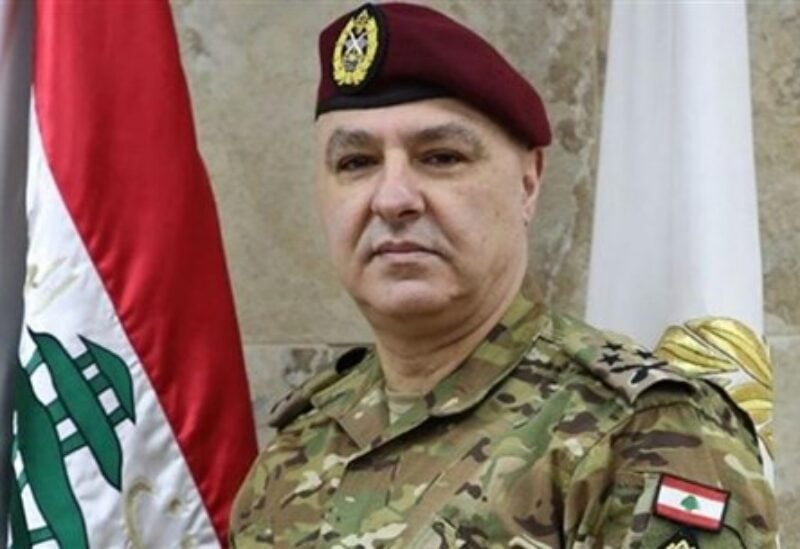 General Joseph Aoun, the commander of the Lebanese Army, met with a group from the European Department of Foreign Affairs on Friday at his Yarzeh office. Colonel Jacques Deman led the delegation, which was joined by Ralph Tarraf, the EU ambassador to Lebanon.
Discussions reportedly touched on the current general situation in Lebanon and the region.