Army chief meets with UN delegation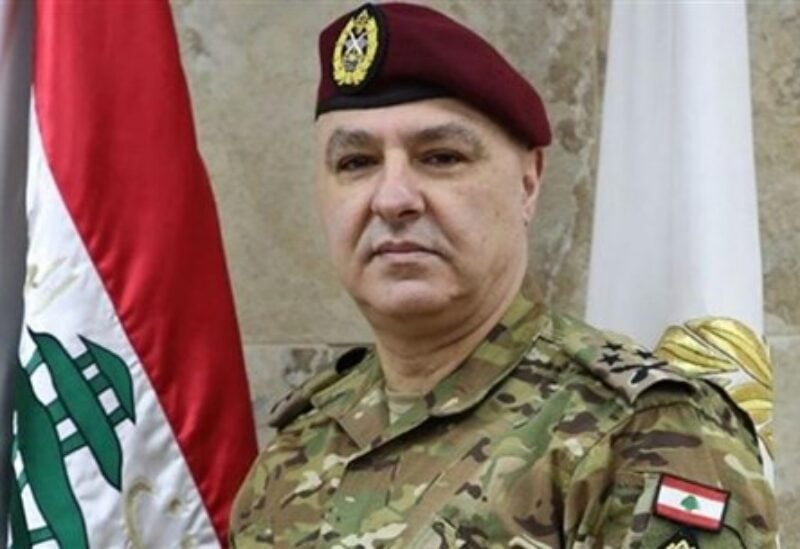 General Joseph Aoun, the commander of the Lebanese Army, received Gilles Michaud, the UN Deputy Secretary-General for Security and Protection, this morning in his office in Yarzeh.
A delegation from the UN was also present, led by Joanna Wronecka, the Special Coordinator of the UN Secretary-General in Lebanon.
Discussions focused on the overall state of affairs in the nation, the southern border's developments, and the continuous cooperation with the UN Interim Force in South Lebanon.