Army Chief receives UNHCR's ITO, AUB president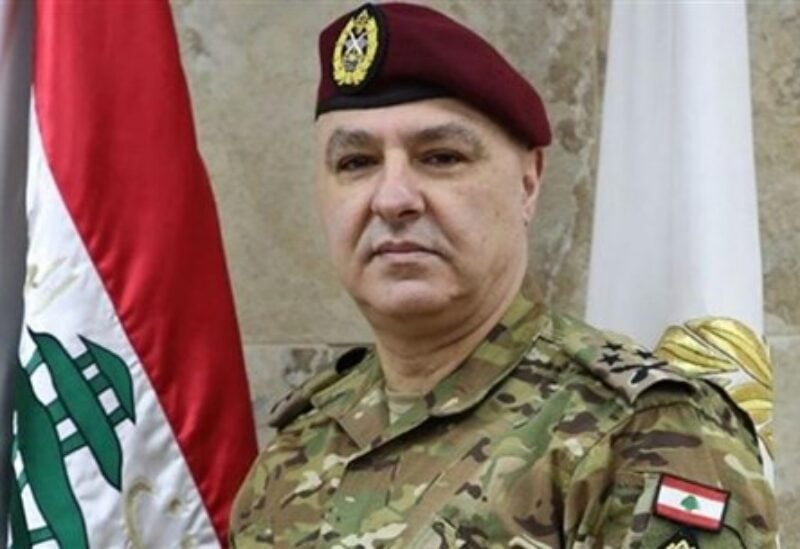 Army Commander, General Joseph Aoun, on Wednesday received at his Yarzeh office, the representative of United Nations High Commissioner for Refugees in Lebanon (UNHCR), Ayaki Ito, with whom he discussed the current general situation in Lebanon and the region.
Maj. Gen. Aoun also welcomed the President of the the American University of Beirut (AUB), Dr. Fadlo Khuri, who visited him with an accompanying delegation.
Means of cooperation between the University and the military institution were discussed.