Army command denies this news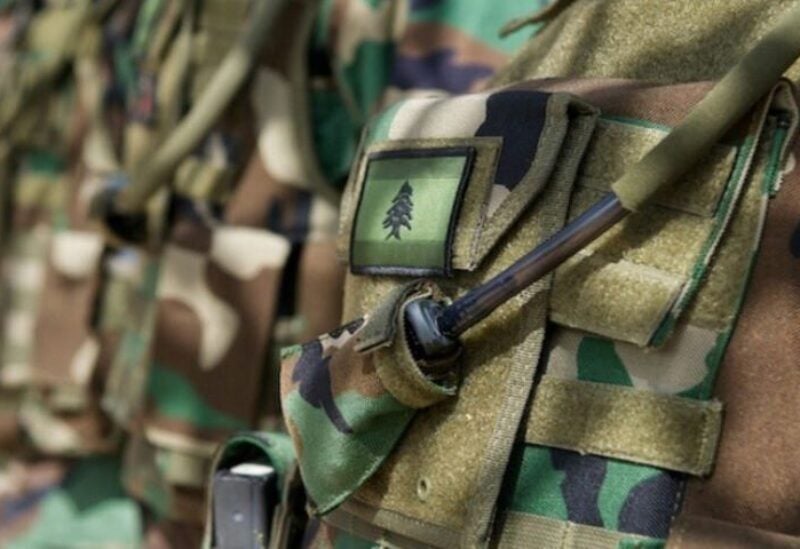 The Army Command – Orientation Directorate issued the following statement:
A local newspaper published that a sum of one hundred and twenty thousand pounds was deducted from the salaries of the military in return for a "supply box" distributed on them monthly.
It is important for the army leadership to totally deny the truth of this news, and to clarify that, given the economic and living distress that the country is going through, it has long ago secured foodstuffs from the local market at acceptable prices and commensurate with the salaries of the military, and for those who wish from them, in addition to the food aid from Friendly and brotherly countries and distributed it to the military free of charge.
The army command continues its endeavor to alleviate the living burdens on its members in order to bypass this dire period, and renews its call to the media to refer to the army's official statements issued by the Directorate of Orientation, which are published on the official website of the army and through its social media pages.