Army Command sends invitation to Lebanese officials on Independence Day Ceremony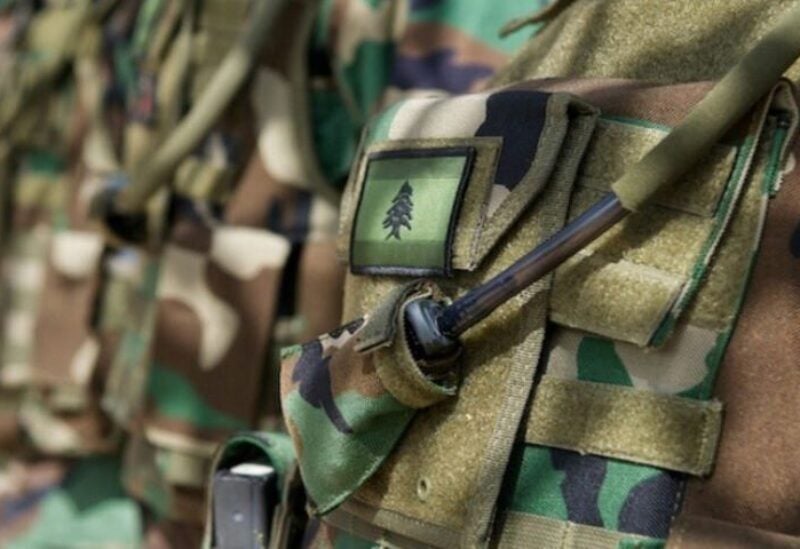 On the eve of the 78th anniversary of Independence Day, a delegation from the Army Command, which included the Chief of Protocol in the Command, Brigadier General Waseem Saleh, Colonel Nizam Hammam from the Military Chamber of the Ministry of Defense and Colonel Ahmed Hajj Chehadeh from the Public Relations Department of the Intelligence Directorate, visited Lebanese officials and visited Baabda Palace, to deliver to the President of the Republic, General Michel Aoun, an invitation to preside over the celebration held by the Army Command at the Ministry of Defense in Yarzeh, on Monday, November 22, on the occasion of independence, which includes a symbolic military parade for the occasion.
In Ain Al Tineh, the delegation also paid a visit to the second presidency's offices, where it met Parliament Speaker Nabih Berri and invited him to the Independence Day celebrations.
The delegation also headed to the Serail for the same purpose, where it met Prime Minister Najib Mikati and gave him an invitation to the celebration.