Army Commander inspects military units: Our homeland cannot exist without its army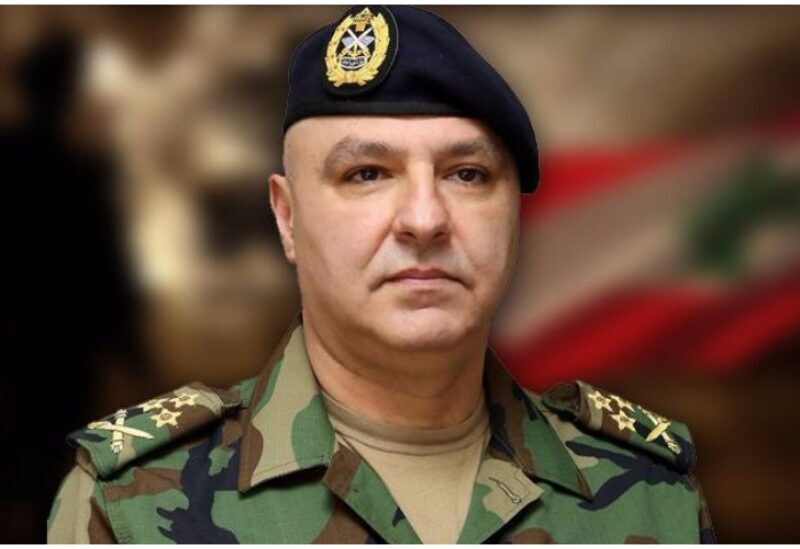 Lebanese Army Commander, General Joseph Aoun, on Tuesday inspected a number of military units in Rayhanieh, Karantina, and Araya.
General Aoun heaped praise on the soldiers' performance and sacrifices, deeming sacrifice at the heart of the military institution's motto.
"The nation needs us at this stage more than ever. You have proven to be up to the expectations of our people and those of the international community — despite the difficult economic conditions that we endure. Keep your faith in Lebanon and our military institution. Our homeland cannot exist without its army, and there's no security and stability without you. Ignore rumors and criticism because you are carrying out a sacred mission, which is to protect our country and our people," General said as addressing members of the aforementioned Army units.