Army commander meets UN's Wronecka, French army's commander of operations of Task Force 471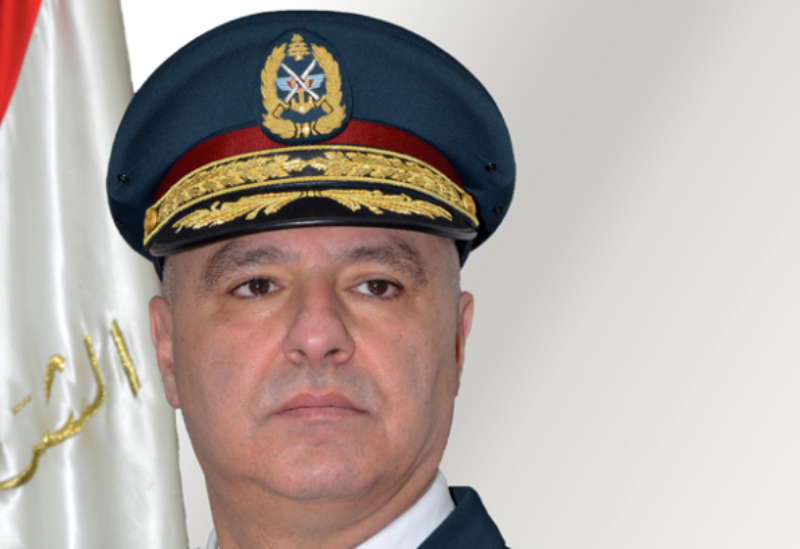 General Joseph Aoun, the commander of the Lebanese Army, received UN Special Coordinator for Lebanon, Joanna Wronecka, at his Yarzeh office on Thursday.
The two spoke about the overall state of affairs in the nation and the most recent events surrounding the southern border.
Later, Aoun received Admiral Jacques Mallard, the French Army's Commander of Operations of Task Force 471, along with Colonel Gregory Medina, the French Military Attaché, and they talked about how to improve communication and coordination between the two armies.