Army explains dangers of mine drifting from Syrian border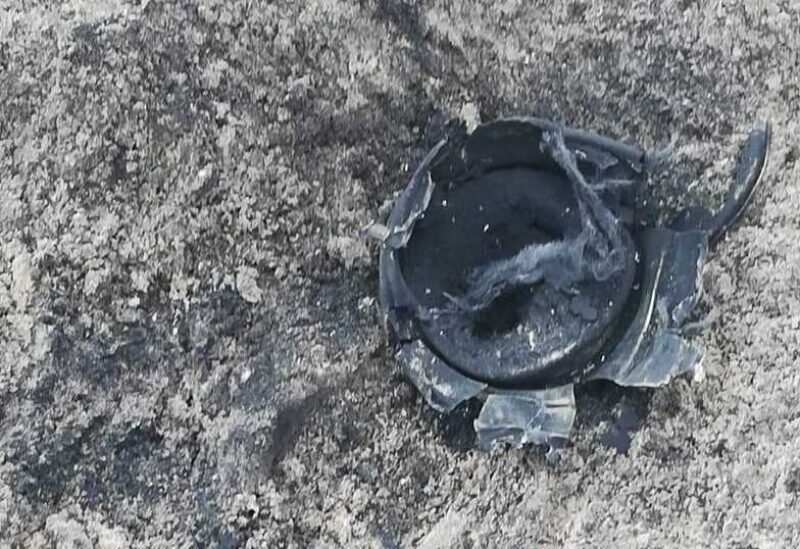 The Army Command – Directorate of Orientation issued the following statement:
In order to avoid civilian casualties resulting from explosion of mines planted on the Lebanese-Syrian borders, a number of which are being washed into the Lebanese territories and on the dirt mounds separating the borders as a result of natural factors, (flooding of the great southern river, and soil erosion as a result of torrents during winter season …). The command calls for taking the utmost precautions, and remember that the aforementioned ammunition is of various shapes and sizes, and may be camouflaged in different ways and dispersed randomly. For public safety, it requires citizens to stick to the following guidelines and directives:
Not to approach suspicious areas that might be planted with mines on the Lebanese-Syrian borders.
Commit to warning instructions plates, and not removing it or attempt to enter fenced spots.
Not to touch mines, cluster bombs, suspicious objects, and un exploded ordnances, or tamper with it.
– Not to take unsafe roads, and always stick to paved roads.
Always stick to precaution and safety rules, because the absence of signs or signals does not mean the absence of dangerous objects.
It also calls on them, upon encountering a mine or any foreign object, to inform the nearest military center or call the Army Staff for Operations – the Lebanese Mine Action Center, on the phone numbers, 05/956143 or 05/956193 or 1701, Ministry of National Defense distributor.